Arsenal look set to be offered a tempting swap deal by Barcelona
Reports claim Barca could offer Andre Gomes for the transfer of Mesut Ozil
Ozil is a free agent at the end of the season and Arsenal could do well to cash in early
Barcelona are reportedly ready to offer Arsenal an ideal chance to make the most of Mesut Ozil's departure and save them from losing him on a free transfer.
According to Don Balon, the Catalan giants are prepared to move for Ozil in the January transfer window and could offer midfielder Andre Gomes to the Gunners as part of the deal.
While Arsenal won't want to see a top class player like Ozil leave – particularly after his superb performance against Tottenham at the weekend – this may be their best opportunity to strike a positive deal for him.
The Germany international is set to be out of contract in the summer and the Daily Mirror recently reported that he was confident that he would seal a move to rivals Manchester United next.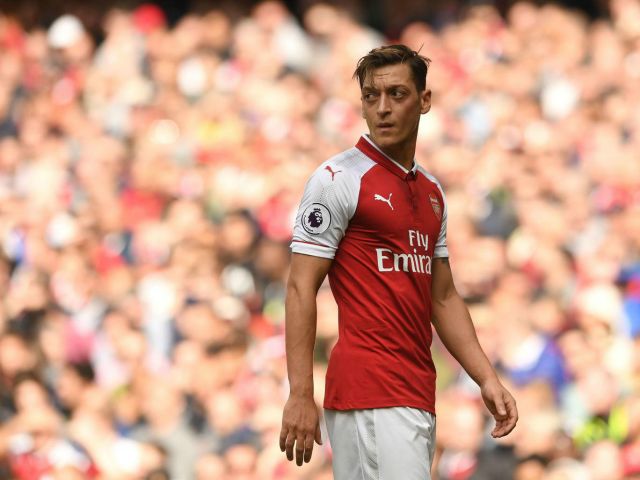 MORE: Arsenal transfer news
Arsenal could really do without losing a player of Ozil's calibre to a title rival, and could also surely benefit from preventing him leaving on a free at the end of the season.
While Gomes has struggled since joining Barcelona, he showed himself to be one of the most promising young players in Europe at previous club Valencia.
Arsene Wenger could surely revive the Portugal international's career at the Emirates Stadium, where there is also arguably a real lack of quality in central midfield at the moment.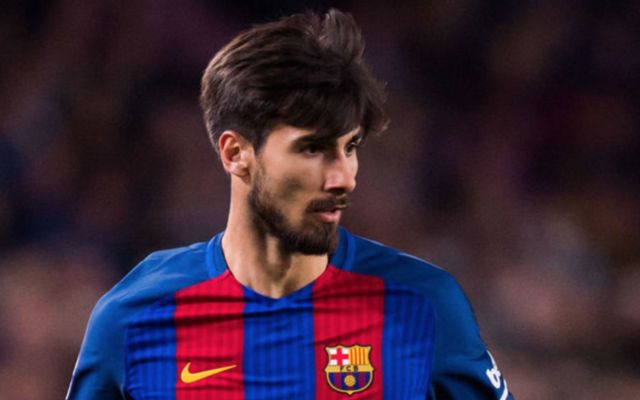 Granit Xhaka and Aaron Ramsey have been largely disappointing over the last two seasons, and if Gomes could rediscover his best form he'd surely be a significant upgrade.
If Barcelona really are ready to gift him to Arsenal, there's surely no way they can turn this offer down.