Real Madrid had been keen to offload Gareth Bale in a swap deal
Florentino Perez wants to sign Juventus forward Paulo Dybala to replace Bale
However, Bale is not keen on a transfer to Juventus as he eyes a return to Tottenham
Real Madrid's efforts to seal the transfer of Paulo Dybala have taken a hit as Gareth Bale reportedly doesn't want to move to Juventus as part of the deal.
According to Don Balon, Florentino Perez had been keen on a swap deal involving Bale and Dybala, but the Welshman's heart is set on rejoining his former club Tottenham.
While Real Madrid are used to largely getting their own way in the transfer market, it seems their plans for next summer could be complicated by the current Bale situation.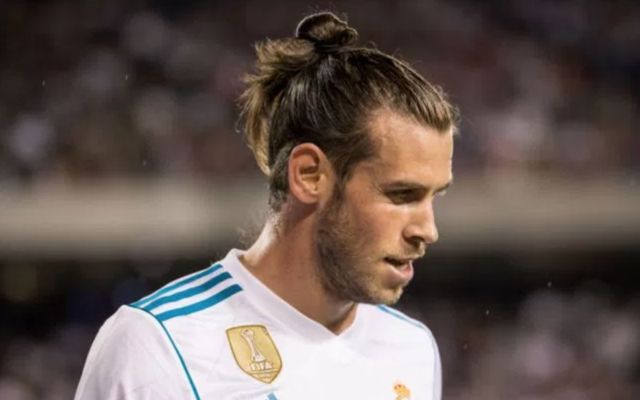 It remains to be seen if the Spanish giants can find another way to persuade Juve to sell Dybala to them, but the Argentine certainly seems like a logical target for Los Blancos.
Bale, as well as Cristiano Ronaldo and Karim Benzema, have made weak starts to the season and it looks increasingly clear that reinforcements are needed up front.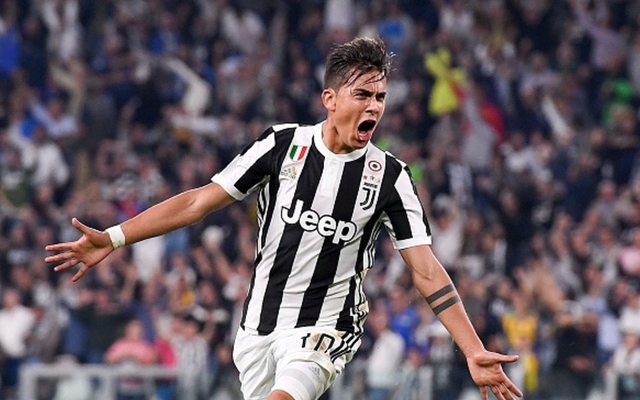 Dybala has shone in Serie A and looks a perfect fit for Zinedine Zidane's side, though the Italian giants surely won't let him go easily.
A swap deal could have been one way for Real to boost their chances of striking a deal, but they'll now have to explore other options.