Chelsea legend Frank Lampard has discussed the David Luiz situation at Stamford Bridge
Antonio Conte surprisingly axed Luiz for games against Manchester United and West Brom
Lampard believes Conte only did it to make a statement to his Chelsea squad
Chelsea legend Frank Lampard has made the claim that Antonio Conte only dropped David Luiz for recent games to make a statement to the rest of his squad.
The former Blues midfielder does not believe Luiz has played particularly badly this term, but that Conte felt he needed to drop someone to send a strong message to the rest of his players that no one's place is safe.
'I can't believe the choice has been taken solely based on performance,' Lampard wrote in the London Evening Standard.
'Luiz's level hasn't dropped dramatically, but Conte has decided to send a message and the team have won both fixtures without him.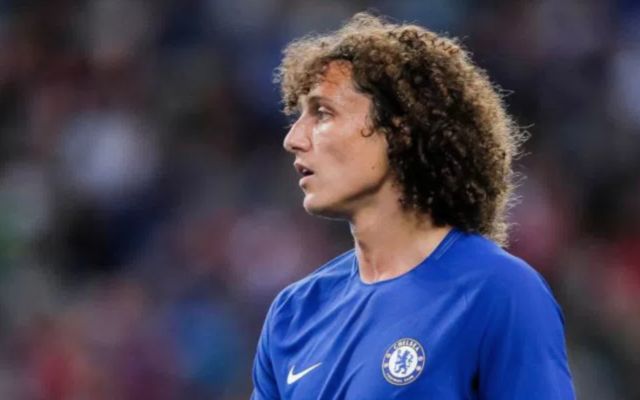 'The two victories does back up his decision in the short term. Andreas Christensen has come in and done very well so we have to give him and Conte credit.
'The onus is now on David to train hard and get back in the team. He has been fantastic since he's been back at the club and played a major part in them winning the title.
'He appears to be keeping his head down – we haven't heard or seen him in the press talking about it – and seems to be training hard. This is the way it has to be.'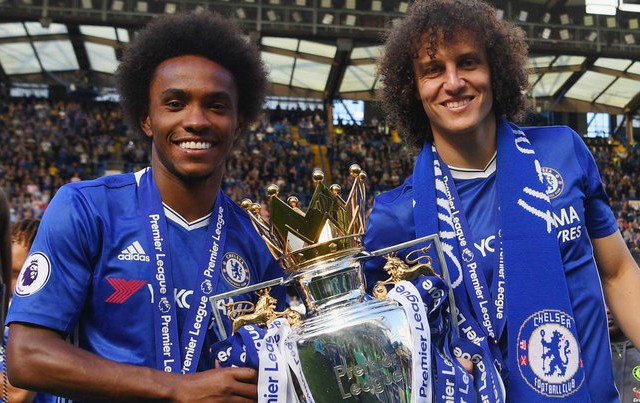 Luiz has been a key player for Chelsea and surely won't be out of the team for too much longer after all he's contributed to the club.
Still, Lampard is correct that Conte's decision seems to have had the desired effect on the rest of his playing squad as they look back to their best following wins over Manchester United and West Brom.