Jamie Redknapp has made a laughable claim about Chelsea's transfers
The pundit believes the Blues won't regret losing Mohamed Salah and Romelu Lukaku
The pair have shone for rivals Liverpool and Manchester United this season
Former Premier League star Jamie Redknapp has made a rather laughable claim about Chelsea's transfer policy and the loss of Romelu Lukaku and Mohamed Salah, who are now star players for rivals Manchester United and Liverpool, respectively.
The Blues are known for loaning out a large number of youngsters and cashing in on them once they impress elsewhere, as was most notably the case with Lukaku, Salah and Kevin De Bruyne, now a key figure behind Manchester City's title charge.
Still, Redknapp believes Chelsea would not currently swap Alvaro Morata or Eden Hazard for Lukaku or Salah, and that De Bruyne is the only one of those players they really miss.
'Three high-profile ex-Chelsea players scored on Saturday – Salah, Romelu Lukaku and Kevin De Bruyne. The club have been criticised for letting them go but De Bruyne – now the Premier League's best player – can be their only real regret,' Redknapp told the Daily Mail.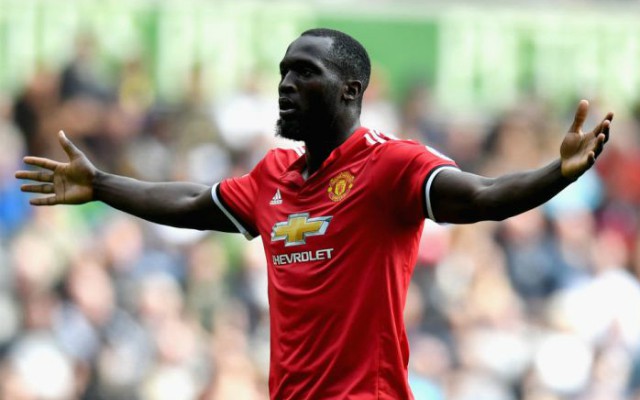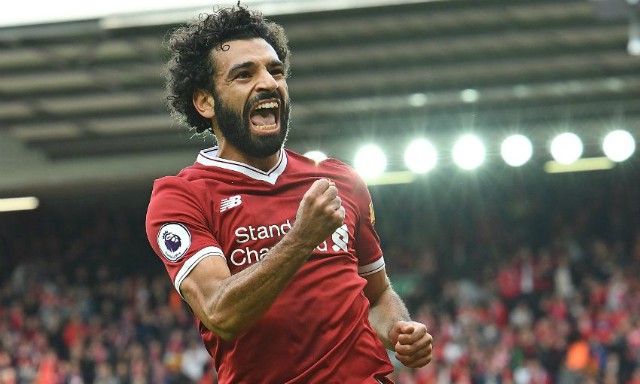 'Would Antonio Conte trade Eden Hazard and Alvaro Morata for Salah and Lukaku? And let us not forget that Chelsea have won the title in two of the last three seasons without this trio.'
Still, a quick look at stats for goals and assists in all competitions this season suggests Chelsea would have every reason to swap their current duo for their former rejects now doing the business for their rivals.
While Morata and Hazard have a respectable 14 goals and  6 assists between them, that pales in comparison to the 26 and 6 assists Lukaku and Salah have mustered up between them.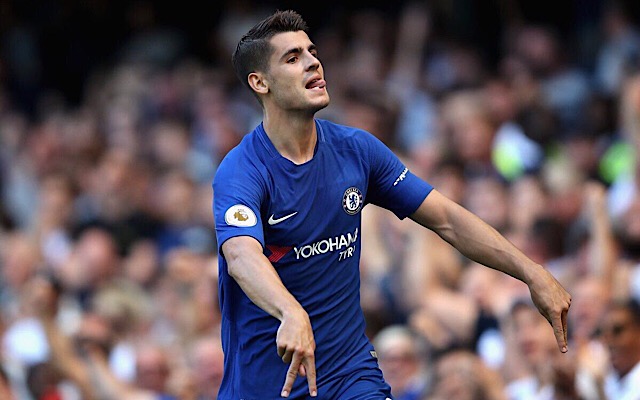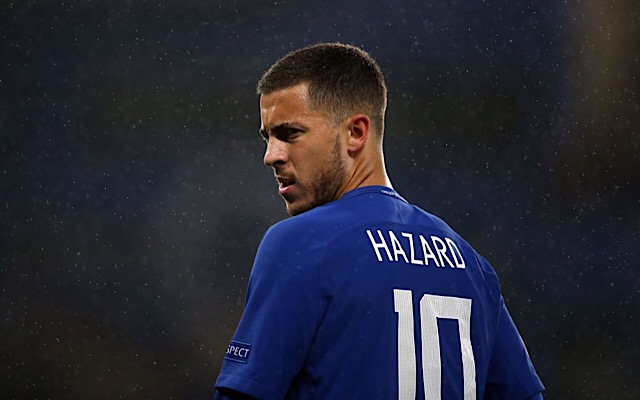 Salah is currently the Premier League's leading scorer on nine goals, while Hazard has just three, despite the two playing similar roles in their respective sides and the Belgian very much chosen at the expense of the Egyptian during their brief time together at Stamford Bridge.
In short, Liverpool and United fans will probably be happy with the players they've got.