Chelsea had been linked as a possible destination for Cristiano Ronaldo
The Real Madrid star is looking for a transfer but Premier League clubs aren't in for him
Ronaldo is set to turn 33 this season and is seen as too much of a risky purchase
Cristiano Ronaldo is reportedly looking for a transfer away from Real Madrid but is set to be snubbed by the likes of Chelsea and Manchester United.
The Portugal international, who turns 33 in February, is not having his best season and is seen as too expensive a risk by Premier League clubs and other sides in top European leagues, according to Don Balon.
Ronaldo has established himself as one of the finest players of his generation and perhaps of all time in a glittering career for both Manchester United and Real Madrid.
AS recently claimed the forward was looking for a way out of the Bernabeu at the end of this season, while Don Balon claimed in another report that his preference was to move to Chelsea over a possible return to United.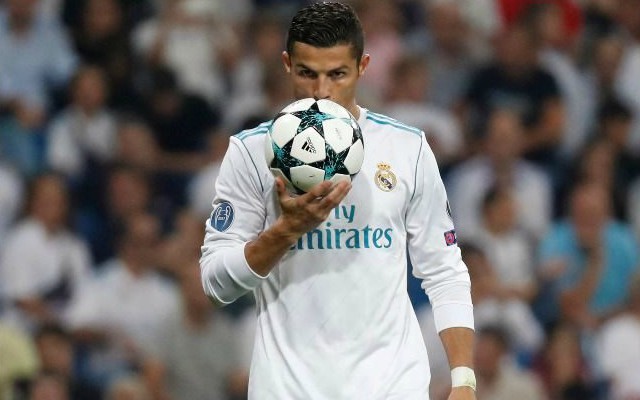 However, latest claims suggest Ronaldo is not wanted at either side, and that a move to the Chinese Super League may end up being his best option due to his likely £88million transfer fee and high wages.
Despite Ronaldo struggling this season and heading towards what may be the final few years of his career, it seems strange that top English clubs are not willing to gamble on a player with such obvious goalscoring potential.
Ronaldo has a sensational record of 414 goals in 408 appearances for Real Madrid, helping them to win three Champions League titles in the last four years.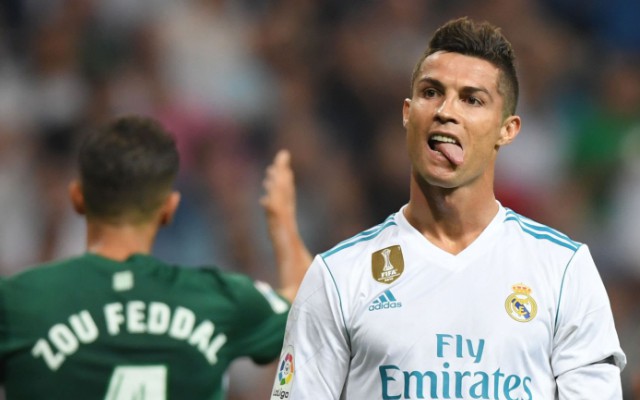 The ex-Red Devil was also a three-time Premier League champion and one-time European champion in his time at Old Trafford, where he scored 118 goals in six seasons.
Few can match that instinctive touch in the penalty area, but it seems even the wealthiest clubs in the Premier League do not believe they'd currently be getting value for money for this proven performer.