Jose Mourinho's approach has been criticised in Manchester United's defeat to Basel
Even former Chelsea star Frank Lampard admitted the Portuguese got it wrong
The Blues legend said that cautious attitude is not good enough for a club like United
Jose Mourinho has received plenty of criticism tonight after Manchester United's Champions League defeat to Basel, but one that might hurt the most comes from one of his former Chelsea players.
Frank Lampard has spoken in glowing terms about Mourinho in the past after they worked together to great success at Stamford Bridge.
Mourinho is widely seen as having turned Lampard into a world class player when he took over as Chelsea boss in 2004/05, winning two Premier League titles in his first two seasons in charge.
'Jose is the best manager I've been fortunate enough to play under,' Lampard said in 2015. 'He's brilliant, a real man-manager, and he made us believe we could win the league that season.'
Still, Lampard couldn't help point the finger at his old coach this evening as he conceded his defensive mindset contributed to United losing late on to Basel.
'The first-half was good but the second-half was bad,' Lampard told BT Sport.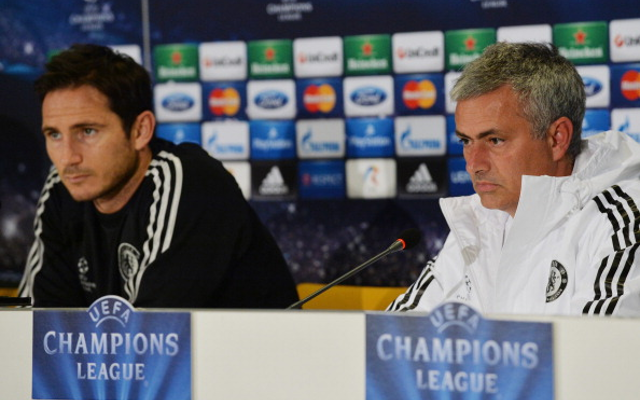 'Mourinho shut up shop with 25 minutes to go but they still let Basel come onto them.
'That is not good enough from Manchester United.'
Former United defender Rio Ferdinand, also on punditry duty on BT Sport, added that the Red Devils were unprofessional in the way they dealt with the second half.
'It's not something you would associate with a Jose Mourinho team. They lacked professionalism and discipline in the second-half,' he said.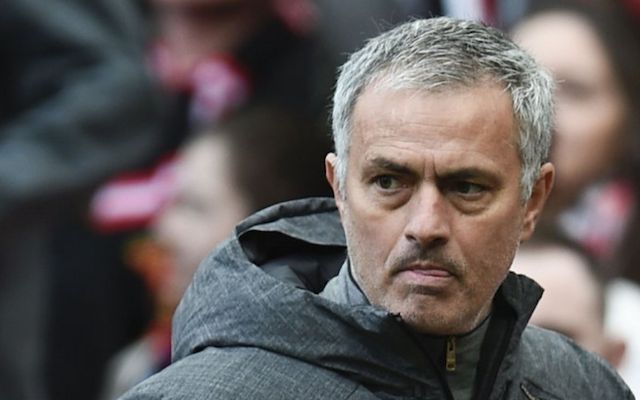 'Wave and wave after attack was coming. It just wasn't good enough in the second-half.
'Nobody likes losing and the manner of how they lost will hurt. When you have had a first-half as convincing as that, to come out in the second-half and let the game become so open, is not professional on their part.
'Manchester United will be bitterly disappointed because it would have been an opportunity to rest players in the last game.'