Arsenal midfielder Jack Wilshere looks prepared to discuss a transfer away
The Gunners ace says he's done all Arsene Wenger has asked of him
Wilshere wants to play more as he focuses on winning back an England place
Arsenal midfielder Jack Wilshere has admitted he plans to discuss a possible transfer away from the club this January after failing to win over Arsene Wenger this season.
The 25-year-old has shone in limited appearances for the Arsenal first-team, but has been restricted to appearances in the Carabao Cup and Europa League and wants to be playing more often.
Wilshere spent last season on loan at Bournemouth as his Emirates Stadium future looked in major doubt, and he's now heading towards the end of his contract in north London.
Speaking about his situation, Wilshere admits he's done all Wenger has asked of him this season but isn't satisfied with the opportunities he's been given as he looks to win back his England place ahead of next summer's World Cup.
'I want to play in the Premier League so of course I'm frustrated,' Wilshere is quoted in the Daily Express.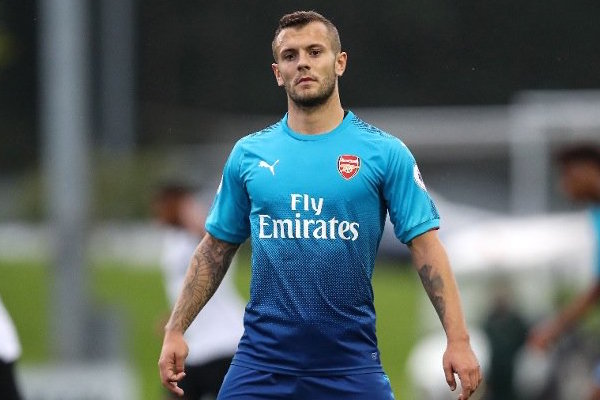 'I will try everything. But I think we will have to talk about possibly leaving in January when it comes down to it. We have got a month until then and we'll see what happens.
'Obviously, when January comes, I have only got six months left on my contract.
'Me and the boss will probably have a conversation before then and – we have known each other for long enough and we have a good relationship where we can be honest with each other so I'm sure we will be and then we will go from there.
'We spoke in the summer and he told me what I had to do. I have got as fit as I can, I have played a few games now and I'm ready to play and that is down to the boss. It is difficult when you play every three weeks but I feel fit.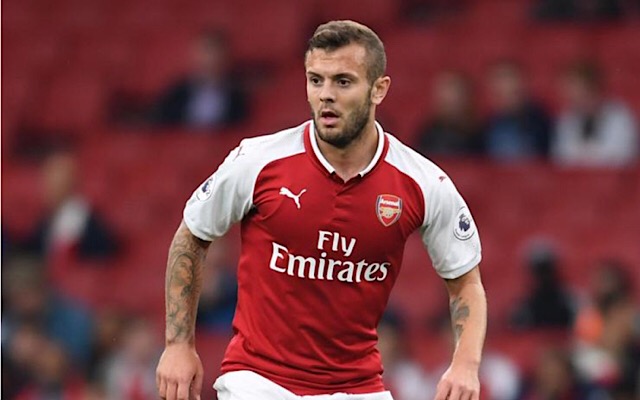 'That's the funny thing about football. Against Man City I came on but against Tottenham I didn't. It changes every week. There are a lot of games and we'll see what we do next week.
'He has always been good to me in the past, we have known each other long enough to be honest with each other and I'm sure between now and January we will have that conversation.'