Chelsea manager Antonio Conte has discussed Thibaut Courtois' contract situation
The Belgian goalkeeper has been linked with a transfer to Real Madrid
Courtois recently said he was in no hurry to sign a new contract with Chelsea
Chelsea manager Antonio Conte has admitted it is a concern when players won't sign new contracts amid growing worries over Thibaut Courtois' future at Stamford Bridge.
The Belgium international has been a key player for the Blues since becoming the club's number one in the 2014/15 season, but he's recently stated he is putting off talks over a new contract.
The Sun have linked Juventus with a possible move for Courtois, while Don Balon suggest he could be on the move to Real Madrid as he questions if he can win the Champions League at current club Chelsea.
'The most important thing is to perform the best,' Courtois was recently quoted in the Metro.
'The contract, Chelsea must deal with my agent but I don't think there are any developments.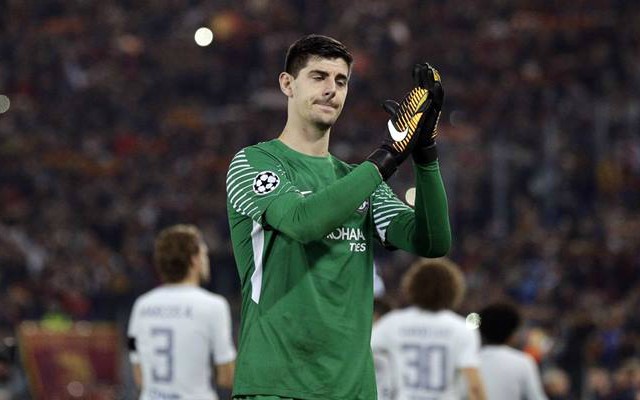 'There are so many games that I need to think about my own performances. Then at the end of the season there is time for talks.'
When asked about the situation, Conte offered his take and appeared to aim a sly dig at Chelsea for not sorting the situation out.
'I must be honest, I think that this question is for the club, not for me,' Conte is quoted in the Guardian.
'I like to give my opinion about technical decisions. It is important for the club to face this issue, to face this contract with Courtois. For sure I can tell that Courtois is one of the best, maybe the best goalkeeper in the world, and he is a player who is very important for Chelsea. I can tell this. But for sure the renewal is a task for the club.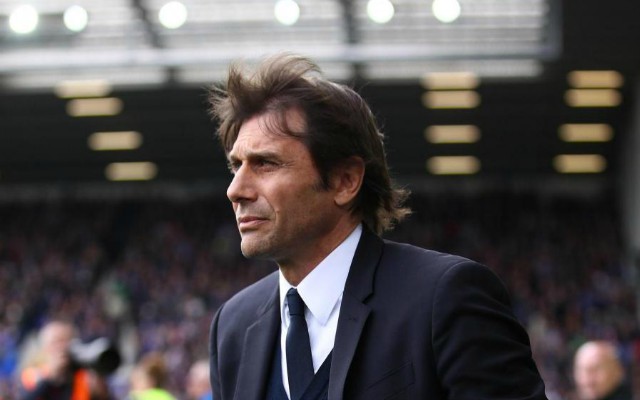 'If a big player decides to not sign a new contract it is difficult for a club to try to avoid this issue. But at the same time I think there is space to try to deal with the issue and try to solve the situation.
'Maybe (Alexis) Sanchez and (Mesut) Ozil they are finishing their contracts with Arsenal and it is not simple but every club has to try solve the situations.'
It remains to be seen what is going on behind the scenes, but Conte's quotes about the Courtois situation being difficult to handle, and appearing to compare it with Sanchez and Ozil at Arsenal does not paint a positive picture for Chelsea fans.