Manchester United manager Jose Mourinho has slammed Henrikh Mkhitaryan's recent form
The Red Devils boss says the Armenian has been 'disappearing' of late despite a fine start
Mourinho seemed slow to warm to Mkhitaryan when he brought him to the club last season
Manchester United manager Jose Mourinho has criticised the recent performances of playmaker Henrikh Mkhitaryan as he feels he's been 'disappearing' of late.
The Armenia international made a fine start to the season but has missed recent games against Newcastle United and Basel.
Mourinho didn't seem to take a shining to Mkhitaryan when he signed him last season, barely using him for the first few months of the campaign.
The former Borussia Dortmund man eventually established himself as a key player in this Red Devils side, though he's now out of favour again after angering Mourinho.
'I was not happy with his last performances and I am not speaking about one or two,' Mourinho was quoted in the Metro.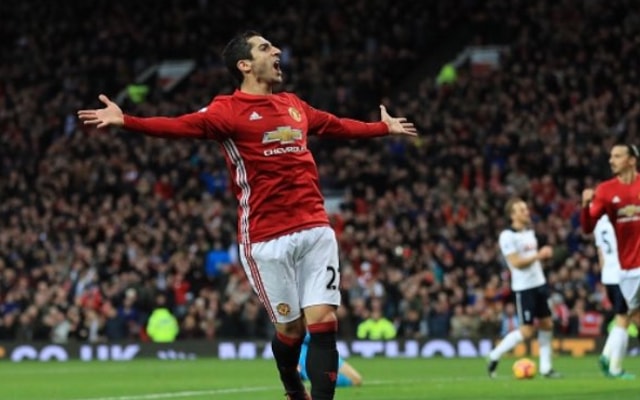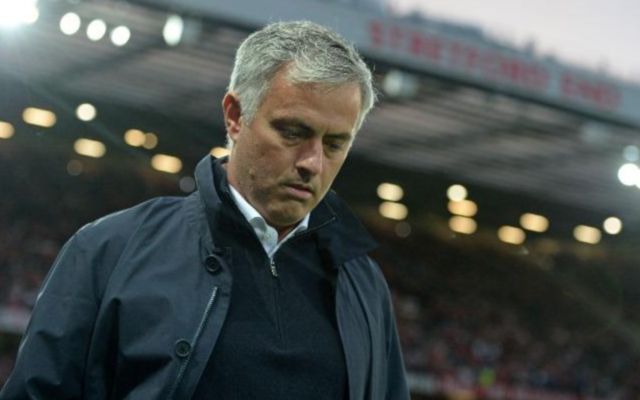 'I am speaking about three, four or five. He started the season very well and, after that, step by step, he was disappearing.
'His performance levels in terms of goal scoring, assists, high pressing, recovering the ball high on the pitch, bringing the team with him as a number 10, were decreasing step by step.
'That was enough because the others, they work to have a chance, everybody works to have a chance. So, it is as simple as that.'