Arsenal may force Arsene Wenger to cash in on their unsettled stars while they can
Alexis Sanchez, Mesut Ozil and Jack Wilshere would all be allowed to leave for the right price
The Gunners trio are heading towards being free agents in the summer
Arsenal manager Arsene Wenger may not be given a choice about selling three key stars in Alexis Sanchez, Mesut Ozil and Jack Wilshere in the upcoming January transfer window.
Reports suggest the Gunners board are planning to cash in on the trio if the right offers come in for them before they head into the last six months of their contracts.
According to the Daily Express, all three players could be sold regardless of Wenger's opinion on the matter.
This does not sound an ideal strategy for Arsenal, who would surely not get a huge amount in terms of transfer fees for any of the three players at this point.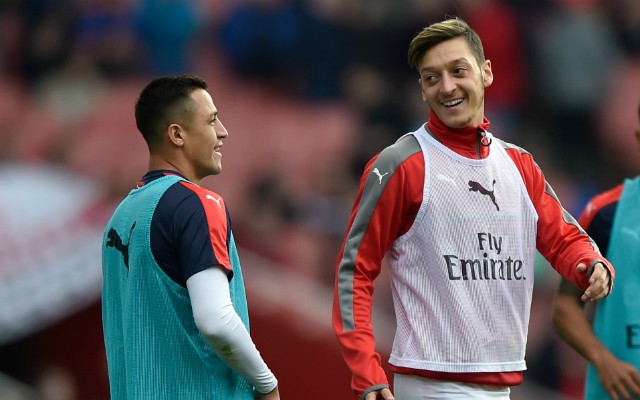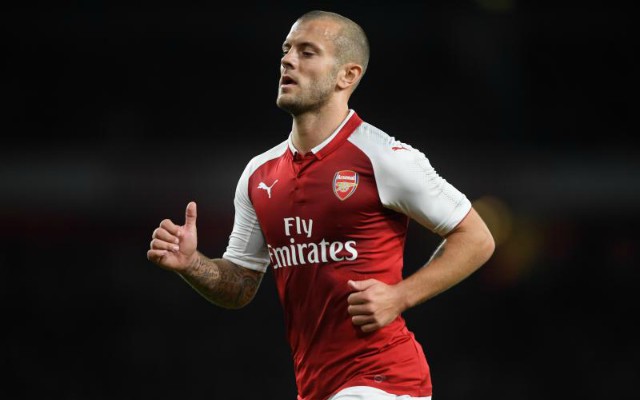 Clubs will be aware they can sign them for free in just a few months, and foreign sides can legally begin negotiating a deal for them next season as soon as the January transfer window opens.
Arsenal would also be hard-pushed to bring in top class replacements in the middle of the season, with most clubs keen not to sell influential players at that time, and with a shorter transfer window in which to conduct business.
The Express add that Arsenal will make one final push to tie the players down to new deals between now and Christmas.