Liverpool manager Jurgen Klopp has warned his players about time-wasting
The Reds boss doesn't want to see any cynical defending from his players
Klopp even admits the day his squad start trying it is the day he quits as manager
Liverpool manager Jurgen Klopp has sent a strong warning message to his players about playacting and time-wasting on the pitch.
The German tactician insists he hates to see any kind of 'cynical' defending from his players, and even described that kind of behaviour as something that would make him want to quit his job.
Klopp is known for being something of a football purist, enjoying a successful career on the back of getting his teams to play fast, attack-minded and entertaining football.
He was particularly successful in this at previous club Borussia Dortmund, and is a favourite among Liverpool fans for the way he's transformed their playing style since taking over, even if it is yet to yield real success.
True to his principles, Klopp has now made it perfectly clear that he won't stand for bad behaviour from his players.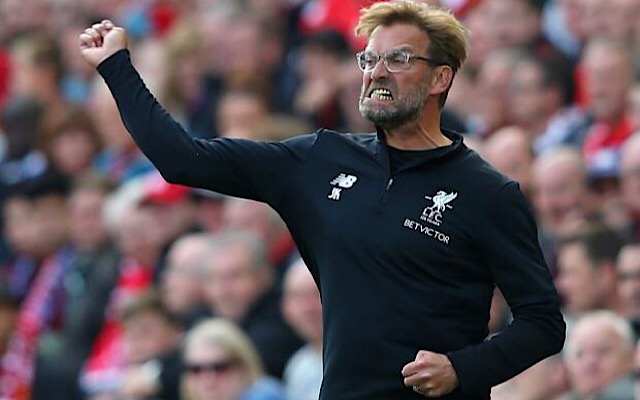 'We try to close games down, but we don't do it in a cynical way,' Klopp was quoted on ESPN.
'We don't do it like "oh sit down again" … you have seven minutes overtime then.
'The day when somebody thinks like this (in my team), with not being a proper sportsman and being fair, then I stop.
'If it's not ok any more that we try our best, then it is something wrong.
'Yes, you have to be smart, yes you have to be clever in different situations. [But I] didn't see a lot where we had to stay down. If you don't hear a whistle you have to stay up.'