Manchester United manager Jose Mourinho wants four left-footed players next summer
The Red Devils boss has lined up four big-name targets that could cost a total of £200million
United lack natural left-footers and are eyeing Gareth Bale, Danny Rose, Mesut Ozil and Antoine Griezmann
Manchester United manager Jose Mourinho has made a very specific request for his club to sign four left-footed players in next summer's transfer window.
The Red Devils manager has a lack of natural left-footers on that side of the pitch, with Luke Shaw out of the picture and the right-footed Ashley Young usually filling in as first choice in that role.
Further forward, United have also fielded right-footers like Marcus Rashford and Anthony Martial on the left-hand side, leading Mourinho to look at the likes of Gareth Bale, Antoine Griezmann and Mesut Ozil in that area, according to the Manchester Evening News.
The MEN also list Danny Rose as a top target for United at left-back, with the Tottenham man impressing in recent seasons but not currently playing regularly for Mauricio Pochettino's side even since returning from injury.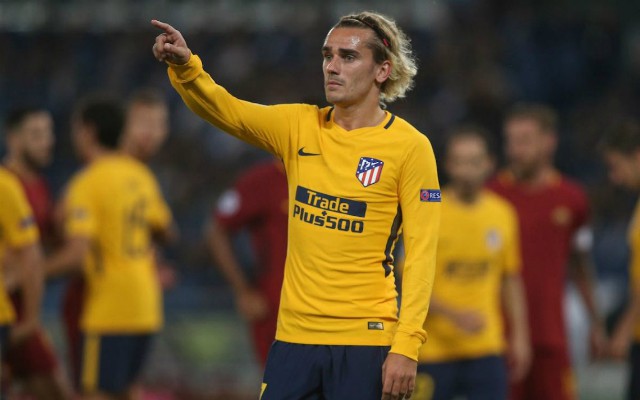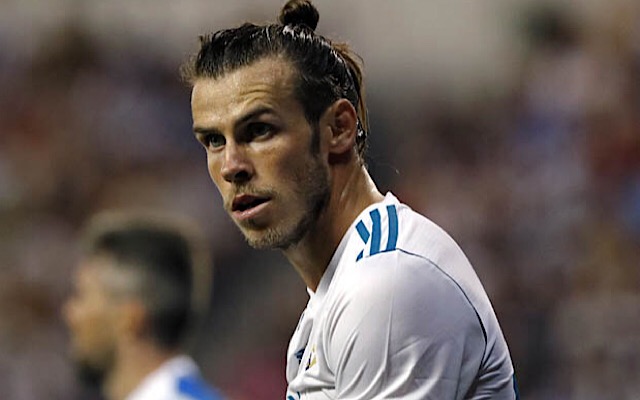 The report adds that these deals are likely to cost around £200m in total, which would add to Mourinho's already-significant spending since taking over at Old Trafford.
Big names such as Paul Pogba and Henrikh Mkhitaryan arrived in his first summer in charge, while Romelu Lukaku and Nemanja Matic have followed this year.
Still, United trail Manchester City in the title race after some recent slip-ups and look in need of further investment, though many will question if Mourinho could be doing more with the group of players he has.
A lack of natural width from so many right-footed players on the left is a valid concern, however, and the players being linked with United could all add real quality to the side as well as providing more depth and options to the manager.