Neymar is apparently keen to move to the Premier League when he's done with PSG
Barcelona forward Luis Suarez has reportedly been made aware of Neymar's wish
Neymar has also been linked with a transfer to Real Madrid in recent times
Neymar is reportedly keen on joining a Premier League club once he's done at PSG, despite recent transfer rumours linking him with Real Madrid.
The Brazil international only moved to PSG this summer after a shock departure from Barcelona, and one of his old team-mates is said to know where he plans to play next.
According to Don Balon, Barca striker Luis Suarez is claiming Neymar has his heart set on a move to England with a top Premier League club, though no one specific has been named.
The 25-year-old would undoubtedly be a great addition to English football, though it's hard to imagine any team who could easily afford him at the moment.
BBC Sport reported Neymar's transfer fee as being £200million when he joined PSG in the summer, breaking the world record.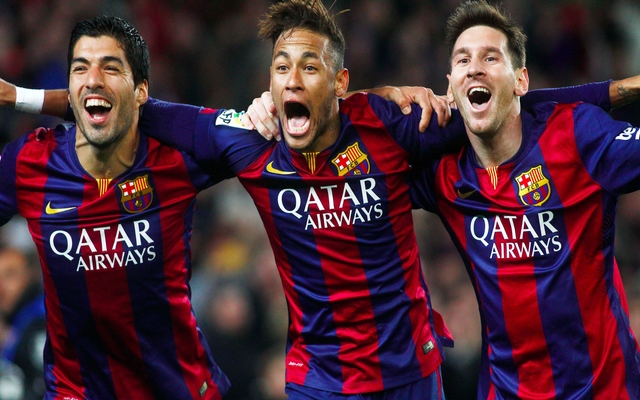 It seems logical to assume that transfer fees will continue to inflate and that Neymar could in fact cost more than that if he moves again within the next few years.
There's plenty of money in English football these days, so it remains to be seen if wealthy and ambitious clubs like Manchester United, City or Chelsea feel it's worth splashing out for him at some point.
Don Balon also recently suggested Neymar was in Real Madrid's sights but his own interest in the move was uncertain as he's not keen to play alongside Cristiano Ronaldo.