Arsenal failed to get back to Antoine Griezmann over a transfer in 2013, the player claims
The Atletico Madrid forward mentioned contact with the Gunners in his biography
Manchester United now look one of the favourites to sign him for £89million next summer
Atletico Madrid star Antoine Griezmann has explained how a transfer to Arsenal fell apart in 2013 after the club never got back to him about the move.
The France international revealed Arsenal's interest in his autobiography amid his future being up in the air again ahead of next summer.
According to Don Balon, Manchester United have a pre-contract agreement to sign Griezmann for £89million next summer, in what could be one of the signings of the season if it goes through.
However, things could have been very different as Arsenal were apparently interested in him while he was still at Real Sociedad.
'I waited, I waited, and I kept waiting… when there was no news, Eric (Griezmann's agent) called (Arsenal scout Gilles) Grimandi, who said that the manager was still interested in me and to keep waiting,' Griezmann is quoted by Dream Team FC.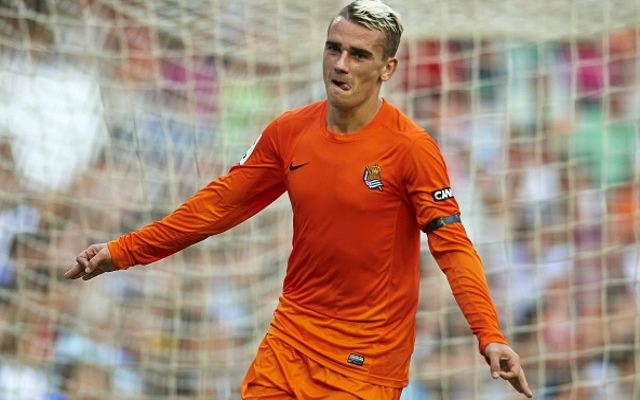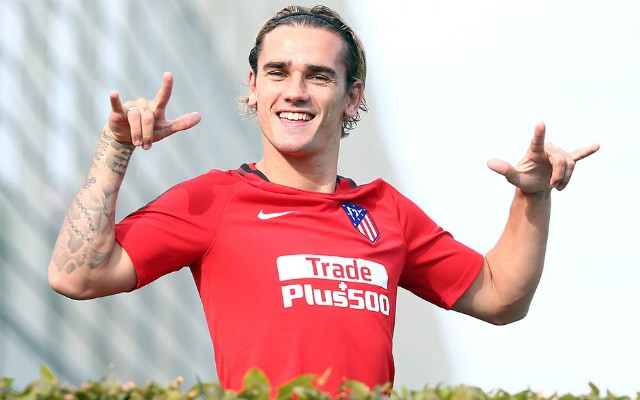 'Finally a few hours before the market closed, he let us know Arsenal would not make a move. I don't like to be told something and for it not to happen.
'So when Eric told me later that the London club were interested again I told him "Forget it, after the blow they gave us".'
Arsenal ended up having a decent summer that year with the signing of Mesut Ozil from Real Madrid, though many fans will argue that an impact player like Griezmann would have done more for their side.
Olivier Giroud was first choice up front for Arsene Wenger's side that season, but Griezmann has shown himself to be more of a top class goal threat in recent seasons with his fine form for Atletico Madrid.
Another one that got away from Arsenal…