Arsene Wenger has made a big claim ahead of Arsenal vs Manchester United
The Gunners boss believes Jose Mourinho's side will show ambition at the Emirates Stadium
Mourinho doesn't have the best recent record in games against United's big six rivals
Arsenal manager Arsene Wenger has put pressure on Manchester United boss Jose Mourinho ahead of their Premier League clash at the Emirates Stadium this weekend.
The Red Devils don't have the best recent record in away games against the big six, with Mourinho known for going defensive and 'parking the bus' against other top teams.
Still, Wenger may be trying some early mind games by suggesting United will approach this match differently and do plenty of attacking.
'Man United is a strong team and I expect us just to cope with the problems they will give us. They will attack as well. They will not only defend,' Wenger told the London Evening Standard.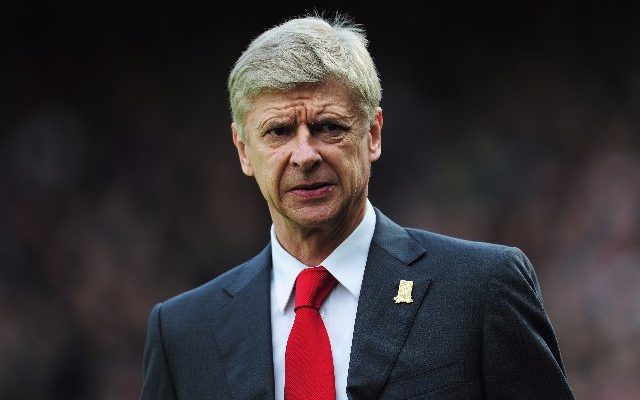 'I haven't seen them a lot and it is not down to me to judge the way they play. I have just to look at the way we play and to prepare well for the game.
'They are a dangerous team, they have made fantastic results so to beat a team like that you need to be at your best and that's what I want to focus on.'
Wenger enjoyed his first Premier League win over Mourinho last season as Arsenal beat United 2-0 at the Emirates, and his side are currently on a 12-game winning streak at home.
If United were to attack against Arsenal, it could play into the home team's hands due to their attacking threat on the break.