Manchester United midfielder Paul Pogba has named David Beckham as his favourite No.7
The Frenchman surprisingly snubbed other legends such as Cristiano Ronaldo and Eric Cantona
Pogba hailed Beckham for his superb passing ability and called him 'iconic'
Manchester United midfielder Paul Pogba has snubbed Cristiano Ronaldo to name David Beckham as his favourite all-time No.7 at Old Trafford.
The France international called the former England captain 'iconic' for his superb service to United down the years, and for the quality of his passing and team play.
'His style of playing, his goals – he's iconic in Manchester,' Pogba is quoted in the Metro.
'When you look at the No7 you put his name straight away – David Beckham.
'The way he had control of the ball, his free kicks, his passing. If he wanted to pass the ball there, you knew it was going to go there – so he's a legend.'
It's easy to see how Pogba might view Beckham as a bit of a role model, with the 24-year-old clearly enjoying a similar taste for flamboyant hairstyles and fashion in general.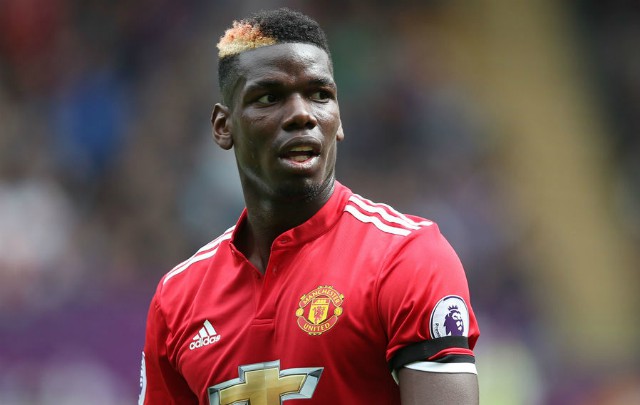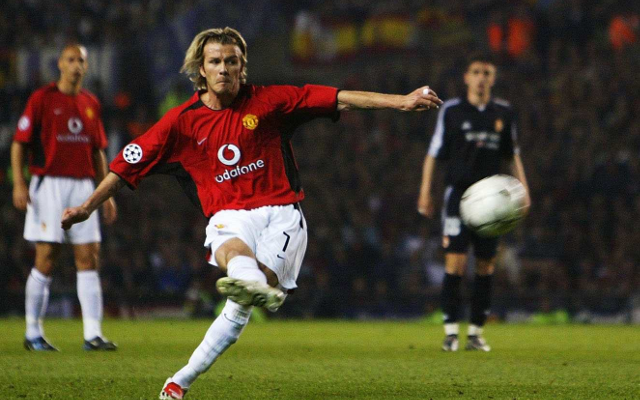 MORE: Manchester United news
Still, United fans may not agree with his view that Beckham is the name that comes to mind straight away given so many other legends have worn that shirt for the club.
Eric Cantona and Cristiano Ronaldo are certainly recent examples of players who arguably contributed more to the team overall, whereas Beckham was largely viewed as just one part of a generally strong and well-balanced side.