Antonio Conte believes Chelsea are the victim of a conspiracy involving fixtures
The Italian tactician went on a bizarre rant about the reason for his side's struggles
Conte channelled former Chelsea boss Jose Mourinho with his complaints
Chelsea manager Antonio Conte hit out at his side's fixture schedule this season, suggesting his team are the only ones being treated unfairly with the timing of their games.
The Italian tactician is not normally one to do a Jose Mourinho and blame everyone around him for his problems, but he certainly slipped into Mourinho territory with this rant.
This could be worrying for Chelsea fans, who have seen their side look generally far less convincing than last season when Conte could seem to do no wrong on his way to winning the Premier League title in his first year in charge.
The Blues already look out of the title running after a sloppy start, but Conte insists it is because his side are being hard done by with the fixture pile-up.
'Newcastle played on Tuesday night, we played on Wednesday night and now we have to play again on Saturday at 12.30,' Conte is quoted in the Daily Mirror.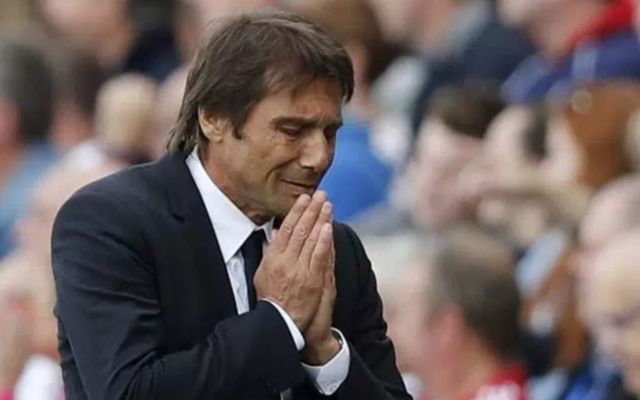 'It can happen once. Against Watford we should have played on Monday and then they changed it to Saturday at 12.30 after we played on Wednesday.
'Twice it can happen. Against Man City. The third time, you start to be perplexed.
'And now against Newcastle. I don't want advantages for my team. I want the same rest as our opponents. It's very difficult to do this? I don't think so. I think now there is a strange coincidence.
'I want to protect my club, I want to try to protect my players, I want to try to protect my fans, also I want to try to protect the Premier League.
'Now we have 11 points less than Manchester City. Yes, but if you remember when we played Manchester City they rested one day more than us.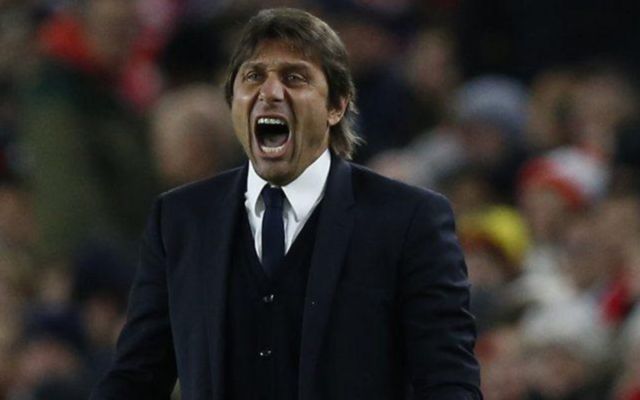 'We played against Liverpool, Liverpool rested one day more than us.
'Now again, in only 14 games, four times. It is very difficult to think that this is a coincidence. Honestly.
'I don't want advantages, I want the same rest for my players as our opponents.
'Only this. If we have to play every two days, I'm ready. But we need to have the same rest as our opponents, then we will see what happens.'