Chelsea forward Eden Hazard has frequently been linked with a transfer to Real Madrid
The Belgium international is regarded as one of the best attacking players in the world
Ray Wilkins, however, believes he'll stay as long as Chelsea remain competitive
Eden Hazard should stay at Chelsea and snub the likes of Real Madrid as long as the Blues remain competitive, according to club hero Ray Wilkins.
The Belgium international is one of Europe's top attacking players and would fit in nicely at the Bernabeu among the numerous other Galacticos signed over the years.
Latest reports from Don Balon claim that Real Madrid are targeting Hazard again and could even sell Marco Asensio in order to make space for him in the squad.
Former Chelsea man Wilkins is not concerned, however, about the prospect of the 26-year-old being lured away as he is confident he'll stay at a competitive Blues outfit.
'As long as Chelsea are competitive, I don't think Hazard will leave,' Wilkins is quoted in the Daily Star.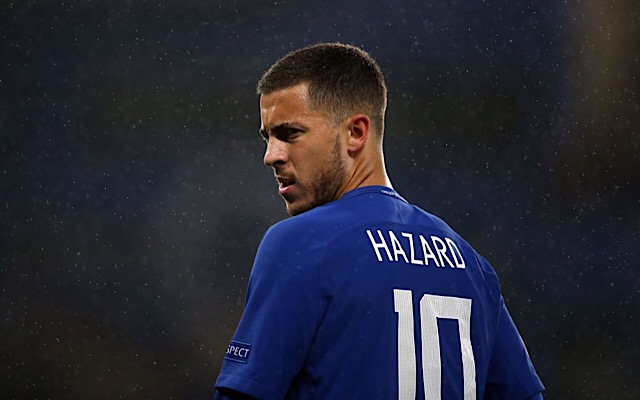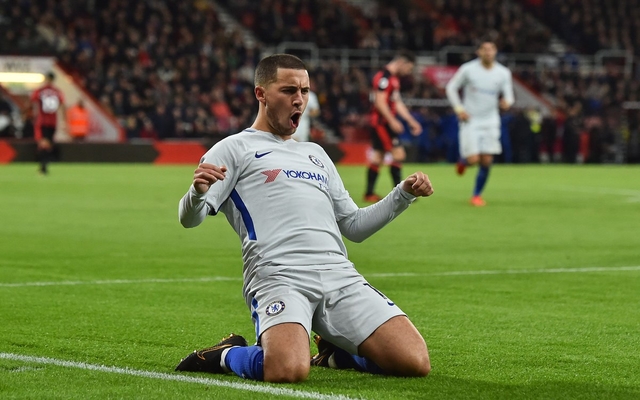 'He's in the best city in the world, in the best league in the world and with a club that is always looking to improve.
'Of course Real Madrid can attract any player, because of their history, but Chelsea is also a very attractive place to be and the club is always in the hunt for major trophies – so I don't see the urge for him to leave.
'If Chelsea don't make the Champions League, players like Hazard will disappear though.'
Hazard has been a star for Chelsea since joining from Lille in 2012 and is not the kind of player they'd want to lose if they want to continue to establish themselves as a European superpower.