Manchester United manager Jose Mourinho is reportedly keen on Alexis Sanchez as well as Mesut Ozil
However, the Red Devils accept that the Arsenal forward is more likely to join Manchester City
Both Sanchez and Ozil are out of contract at Arsenal at the end of this season
Manchester United manager Jose Mourinho is reportedly keen on signing Arsenal forward Alexis Sanchez as well as his team-mate Mesut Ozil.
While the Red Devils have been linked with Ozil for some time now, a surprise report from the Daily Telegraph also mentions some desire from the club to bring in Sanchez as well.
This seems unlikely, however, as the Telegraph claim United are not optimistic the Chilean can be persuaded to change his mind over a move to Manchester City.
United have been linked with a host of big-name attacking players recently, with the Sun claiming both Antoine Griezmann and Gareth Bale are top targets of theirs.
Sanchez would be a similar style of player and has shown just how dangerous he can be in the Premier League since moving to Arsenal in 2014.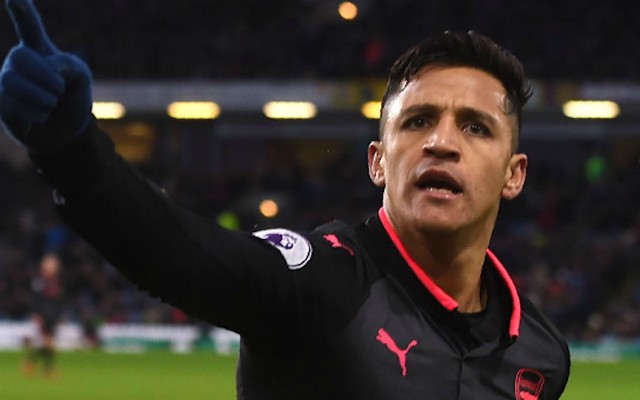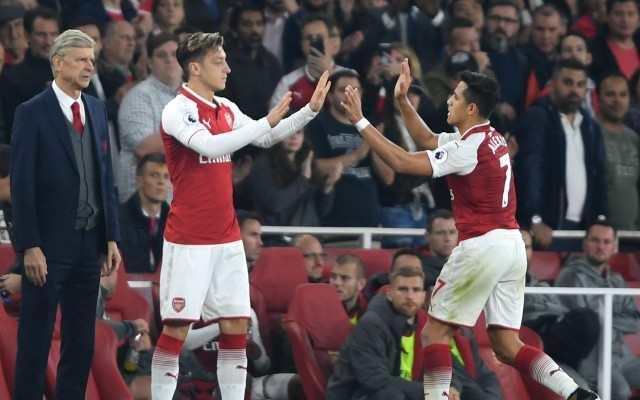 It's easy to see how the 28-year-old could fit in well at Old Trafford, but it seems Mourinho has already resigned himself to missing out on a deal.
Still, this has been a saga with a number of twists and turns, with the Daily Mirror just recently claiming Paris Saint-Germain may have moved ahead of City as favourites for the deal.
Perhaps United shouldn't be so pessimistic, but one way or another it looks like grim news for Arsenal as they face losing two stars on free transfers, with both players possibly set to remain in the Premier League instead of moving abroad.