Arsenal may have had a boost in their pursuit of manager Carlo Ancelotti
The Italian has reportedly been approached by the Gunners to replace Arsene Wenger
Ancelotti has now revealed he's not keen on taking the Italian national team job
Arsenal look to have been handed a possible boost in their pursuit of former Real Madrid and Bayern Munich manager Carlo Ancelotti as he admits he's not keen on managing the Italian national team.
The 58-year-old has been out of work since being sacked by Bayern earlier this season, with Gazzetta dello Sport recently claiming Arsenal had contacted him about replacing Arsene Wenger.
Wenger signed a new contract with the Gunners in the summer, but looks past his best as the team look once again to be out of sight in the Premier League title race before even reaching the halfway point of the season.
Arsenal also failed to qualify for the Champions League last season, slumping to Wenger's lowest finish in over 20 years in charge of the club.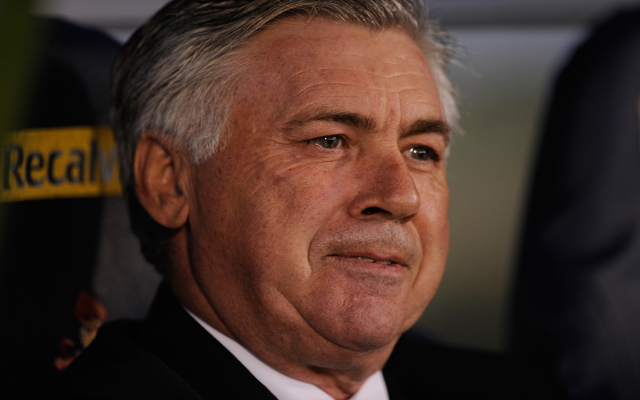 Ancelotti is a big name with plenty of experience of success at a host of top clubs around Europe, including three European Cup victories with AC Milan and Real Madrid.
Linked with the Italy job, Ancelotti says he's not sure it would be the right move for him.
'I would like to continue to train a club team. The national team? It would be like changing jobs,' Ancelotti told RAI, as quoted by the Metro.
'Italian football has problems and I do not think I can solve them on my own. It's a federation problem.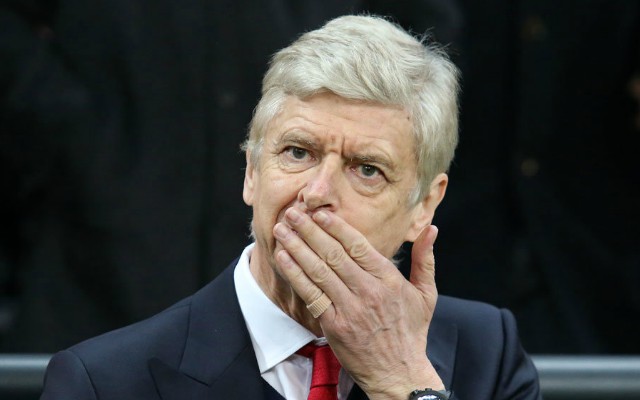 MORE: Arsenal transfer news
'We need to develop children, set rules and carry out reforms. Great footballers are not born every day, unfortunately. We're not at the top level in Europe anymore. It's an unlucky cycle.
'Italian football has problems that the federation has to solve. The FIGC (Federazione Italiana Giuoco Calcio) contacted me and I told them the same things.'
While it's not clear what club Ancelotti would choose, Arsenal will be glad to know he's currently snubbing one of the main offers on the table to him.