Arsenal could lose another key player in the January transfer window if they're not careful
Olivier Giroud has been advised to leave as he needs to play more first-team football
This news comes as Arsenal also look powerless to prevent Alexis Sanchez and Mesut Ozil's departures
Arsenal striker Olivier Giroud has been advised by the French national team to look for more regular first-team football in the second half of this season.
The 31-year-old has been a key player for Les Bleus in recent years, but his lack of playing time at club level could start to hurt his chances ahead of next summer's World Cup.
Giroud came close to leaving Arsenal during the summer, confirming to Canal Plus (translated by Sky Sports) that he had an offer to move to Everton.
There have not been any transfer links involving the France international since then, but his national side's assistant manager Guy Stephan has suggested he and manager Didier Deschamps have been advising him to consider leaving the Emirates Stadium.
'Didier Deschamps has already had the opportunity to talk to him about it,' Stephan is quoted in the Daily Star.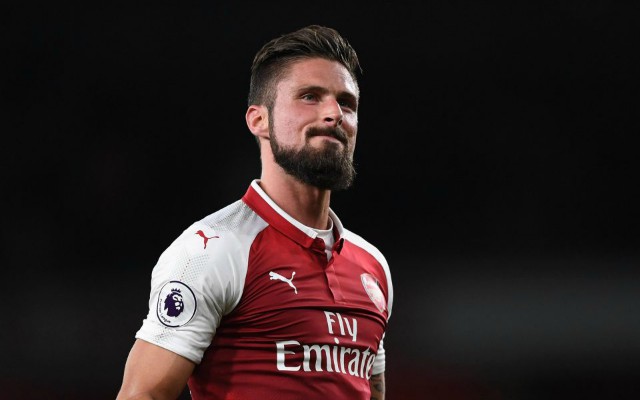 'And now Olivier has to find a solution in the weeks to come. A loan deal in January? That's up to him.
'Olivier has been very good for us in the last few months and he has a very high ratio in terms the amount of games played to goals.
'But now he must play more.'
Arsenal currently have Alexis Sanchez and Mesut Ozil heading towards the ends of their contracts, so won't want to lose another experienced and important member of their squad.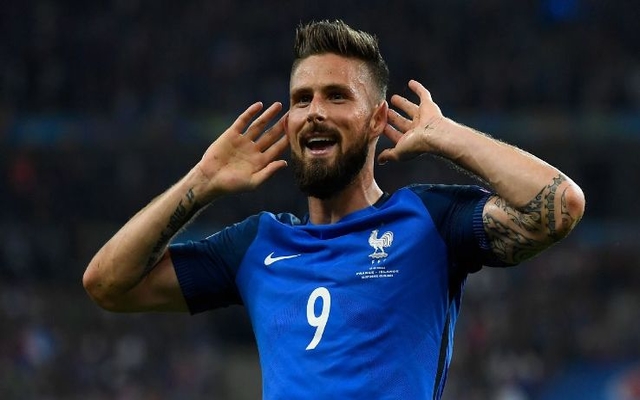 MORE: Arsenal transfer news
While Giroud has largely been a backup for much of the last year, he continues to show his quality when he does get on the pitch, scoring five goals this season despite barely starting any games.
His presence up front makes him a nightmare for most defenders, and he's increasingly become a more composed finisher despite a slow start when he joined the club in 2012.