Liverpool manager Jurgen Klopp was asked about who'd win the Ballon d'Or
The German tactician was clearly in no mood to get involved with the hype surrounding the award
Klopp suggested he thought Barcelona's Lionel Messi might edge it this year
Liverpool manager Jurgen Klopp didn't sound in the mood to discuss the Ballon d'Or today, giving a hilariously disinterested response when asked who he thought would win it.
When asked about it in his press conference, the German tactician said: 'I don't know too much about it. Probably Messi. See you, bye.'
Barcelona star Lionel Messi has won it five times, while Real Madrid rival Cristiano Ronaldo is on four wins in total, with no one other than those two winning the prize since Kaka in 2007.
Klopp asked who will win Ballon d'Or: "I don't know too much about it. Probably Messi. See you, bye."

— James Pearce (@JamesPearceEcho) December 5, 2017
Still, many feel the ceremony has become hugely over-hyped in recent years and placed above club honours in importance.
Given football is a team game, it does seem strange to place so much emphasis on the individual, with Klopp clearly sharing the view that the whole thing is a bit of a waste of everyone's time.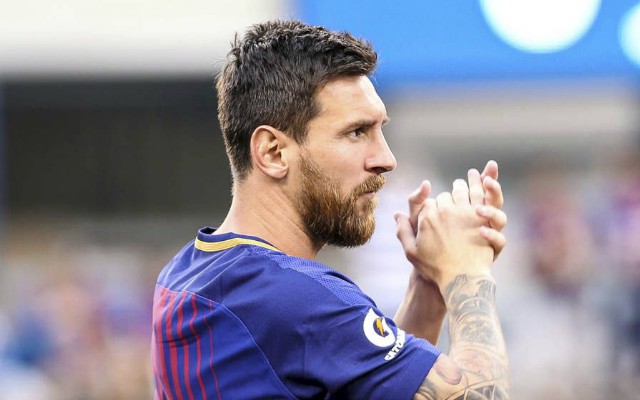 The Reds boss is known for his philosophy of a strong collective effort in his squads, with his Borussia Dortmund and Liverpool sides known for their strong work ethic and team play.
That said, if Mohamed Salah keeps playing like he has this season he might be a contender for the award in the future.