Former Premier League referee Mark Clattenburg has revealed his fear of Roy Keane
The 42-year-old made a big revelation this week about his role in Chelsea vs Tottenham in 2016
Clattenburg has now revealed he also bottled a decision after Keane shouted at him
Former Premier League referee Mark Clattenburg has revealed his latest bottle job after speaking out on his role in the Chelsea vs Tottenham game in 2016.
The 42-year-old said earlier this week that he chose not to spend off Spurs players in that game as he didn't want to be seen as the man who robbed them of the title.
Tottenham lost the plot a little in that match at Stamford Bridge, which finished 2-2, meaning Leicester City were crowned champions at full time.
This is questionable behaviour from a match official as he deliberately ignored the rules, and he's now let slip that's not the only time he was under pressure to go against the laws of the game.
Up against the intimidating figure of Manchester United legend Roy Keane, Clattenburg admits he was persuaded to give the Red Devils a corner because he was so scared of the Irishman.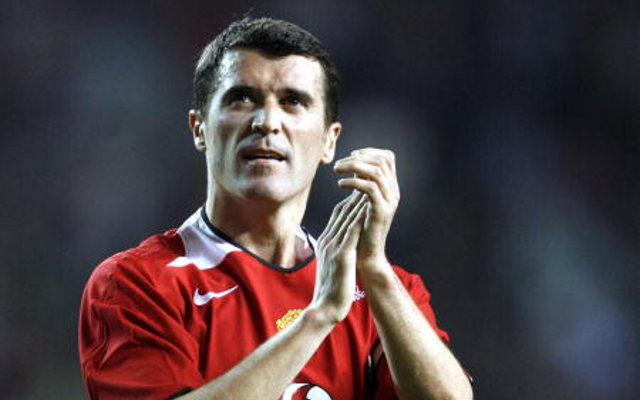 'Even in the Premier League, I still smile at the first time I ever came across Roy Keane,' Clattenburg is quoted in the Irish Examiner.
'He screamed at us for a corner and I'm sure it was a goal kick but because he screamed at us so loudly, I gave a corner. I was that petrified of him.'
Neutrals certainly won't be pleased to hear Clattenburg being so easily swayed, as he took charge of a number of big games in his career.
Some will surely now be thinking of looking back and questioning other decisions he made at crucial moments in his time in the Premier League.