Chelsea have received a double transfer boost, but it's bad news for Manchester United
Real Madrid reportedly don't want to risk upsetting Marco Asensio by signing Eden Hazard
Asensio has been linked with a move to United but that is now in doubt as Chelsea should keep hold of Hazard
READ MORE: Most valuable young footballers: Is Marco Asensio in the top ten?
Manchester United have been dealt a setback in their bid to seal the transfer of Marco Asensio, but Chelsea should keep hold of Real Madrid target Eden Hazard.
This is all according to Don Balon, who claim Florentino Perez is cautious about upsetting the young Spaniard, who looks a promising talent after his breakthrough in the Real first-team last season and this.
This has previously led Don Balon to report of United's interest in signing Asensio for as much as £177million, but that now looks increasingly unlikely.
Hazard is a crucial player for Chelsea and not one they would want to lose, but they now seem set to keep the Belgian while United miss out on a top target.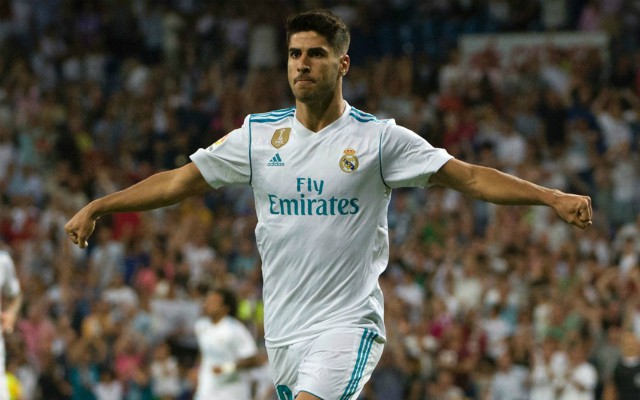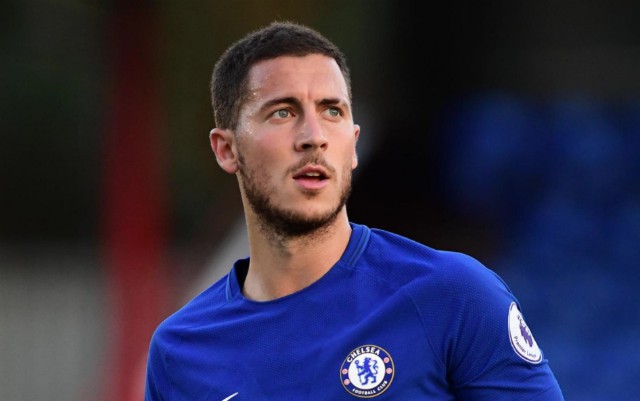 Don Balon's reasoning is that Perez is not keen on taking the same kind of risk as he took with players like Alvaro Morata and James Rodriguez over the summer – squad players who have proven surprisingly hard to replace.
Madrid are behind in this season's La Liga title race and cannot afford to lose more depth in their squad, which an up-and-coming talent like Asensio clearly provides.
However you look at it, the big winner here is surely Chelsea manager Antonio Conte.