Manchester United star Paul Pogba has been slammed by pundit Graeme Souness
The Liverpool legend is unsure whether Pogba can ever improve his understanding of the game
Souness praised some of the Frenchman's qualities but expressed major doubts over the midfielder
Manchester United midfielder Paul Pogba has been heavily criticised by Liverpool legend and pundit Graeme Souness for lacking a basic understanding of his position.
These quotes come as quite a shock given the France international's fine recent form, having played a key role in the wins over Arsenal and CSKA Moscow in recent days.
Souness believes there remain glaring weaknesses in Pogba's game, despite his obvious qualities in terms of skill, technique and physique.
United fans surely won't agree, but the Scot attempted to explain himself when analysing the 24-year-old's game on the back of his performance against CSKA last night.
'When he is on the ball, there's lots of things to admire,' Souness told TV3, as quoted by the Metro. 'He's powerful, he's got good technique, he can wrong foot people, he can ping the ball.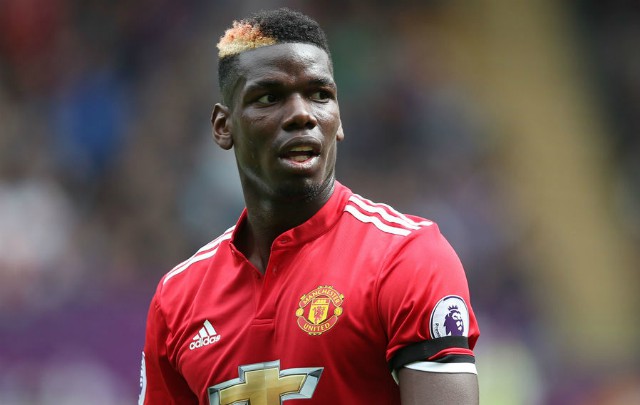 'Where I question him, whether he'll ever be a top player, is his understanding of the game.
'That is basic stuff you learn in the youth team.
'He's 24 years old if he's not got it now when is he gonna get it?
'He hasn't taken a big game by the scruff of the neck and dominated it. He hasn't got a basic understanding of his position, I can't see that changing.'
Pogba rejoined United from Juventus last summer after shining in Serie A, and fans will surely be largely satisfied with the way he's settled in after failing to make it at Old Trafford as a youngster earlier in his career.