Spartak Moscow Victoria Gameeva has banned players from sex before tonight's game vs Liverpool
The hot club doctor is clearly strict on the squad and knows a thing or two about keeping in shape
Liverpool need to win against the Russian giants in the Champions League tonight
Liverpool will need to do their best not to get distracted by the gorgeous Victoria Gameeva on the sidelines for Spartak Moscow this evening.
The Russian giants' club doctor – their very own Eva Carneiro – will clearly be quite a sight for players of both sides if her sexy snaps on Instagram are anything to go by.
Gameeva is also said to be keeping her club's players in top shape ahead of the big game in the Champions League – by banning them from having sex beforehand, according to the Sun.
They have quoted her in an interview saying sex before athletic activities can get the best out of women in terms of performance, but it has a negative effect on men.
'From a medical point of view sex stimulates the ability to work only in women,' she said.
'In martial arts it happens that a female athlete could fight just five or ten minutes after having sex and her results would be better.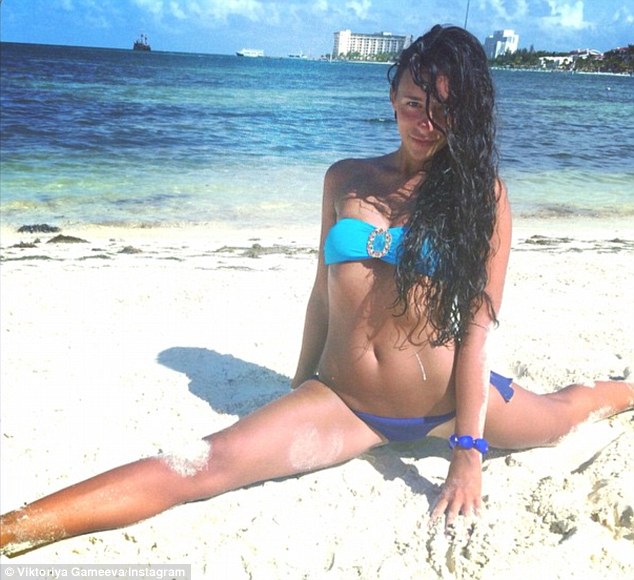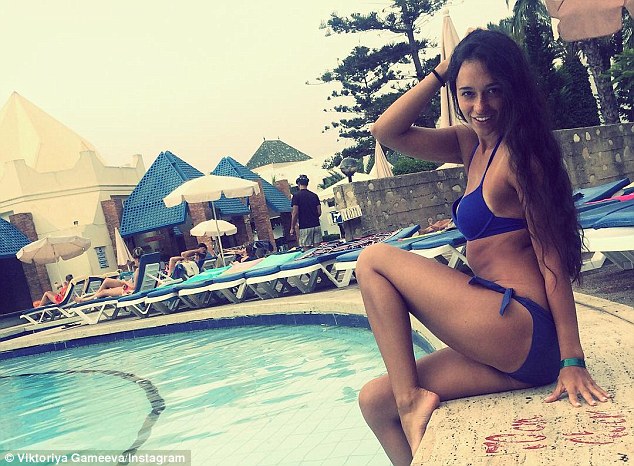 'But it works other way round for men. They should avoid sex two or three days before the football game.'
Liverpool will need to win tonight to ensure they can win their group, and must avoid defeat to be sure of not dropping out of the Champions League altogether.
Unfortunately, it seems they'll be up against a Spartak team in peak condition – if they've followed Victoria's orders.