Wayne Rooney has discussed his goal for Everton against Liverpool today
The former Manchester United captain equalised from the spot after Dejan Lovren's error
Rooney has revealed Lovren even had a small hand in helping him put the penalty away
Wayne Rooney has explained how Liverpool defender Dejan Lovren even helped in a small way as he slotted away Everton's equaliser in the Merseyside Derby.
The Croatian defender had a nightmare for the Reds as he gave away a needless foul in the second half, allowing Rooney to make it 1-1 from the penalty spot.
The former Manchester United man made no mistake with a composed finish, and says Lovren may have contributed more than just the foul in the build-up.
Apparently, the 28-year-old also kicked the ball away from Rooney, which just gave him that extra moment to concentrate and pick his spot.
'I think Lovren kicked the ball away and I had a bit of time to compose myself and I knew where I was going,' Rooney was quoted in the Metro.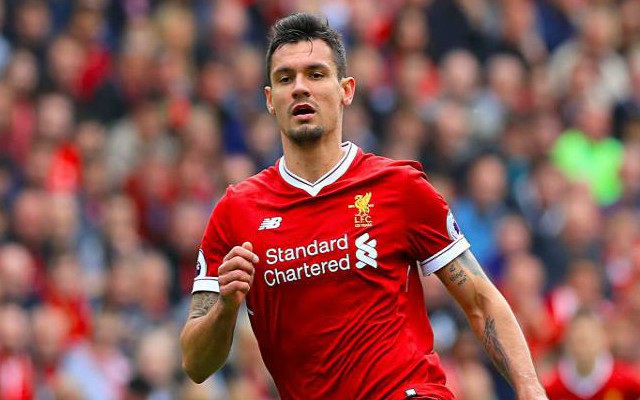 'I practised penalties yesterday and thankfully I got it right.'
Top work again, Dejan. Truly a man who can't do anything right for Liverpool at the moment.
Rooney's goal today was 9th of the season since returning to Everton from Manchester United in the summer, with the 32-year-old showing he's still got it in him to influence the biggest games.
Liverpool fans must be sick of the sight of him after he netted a fair few for United against them down the years.