The identity of the Manchester United player who injured Mikel Arteta has been revealed
Latest reports claim Romelu Lukaku threw a bottle at the Manchester City coach
The injury caused the Spaniard to bleed from the head in a post-match brawl at Old Trafford
Breaking reports claim Manchester United striker Romelu Lukaku was the player who threw a bottle at the head of Mikel Arteta, causing the Manchester City coach to be left with blood pouring down his face.
The Times reported on the big incident at Old Trafford last night, following City's 2-1 win in the Manchester Derby, with Arteta injured in the scuffle, though the player responsible had not yet been revealed.
The Sun now claim it was Lukaku who threw the bottle at the Spanish coach, though they claim it doesn't appear to have been a deliberate attempt to hurt him by the Red Devils striker.
Both the Times and the Guardian reported that Mourinho was not happy with the way City players celebrated the victory, with a Twitter post from Leroy Sane also highlighting quite how seriously they took the result.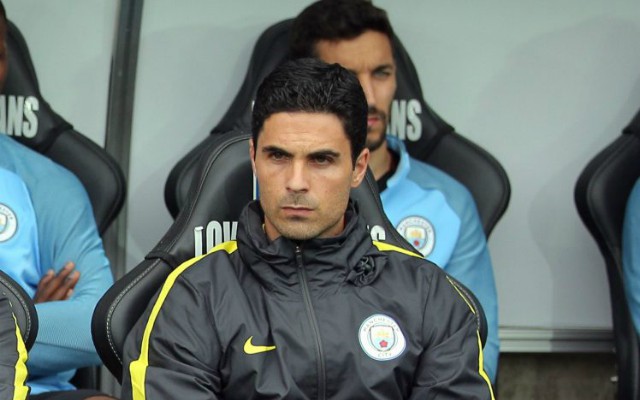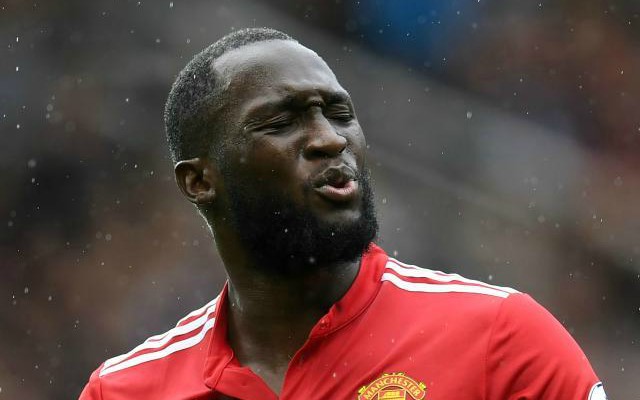 City's win puts them eleven points clear of United at the top of the table, and surely makes them big favourites for the title, even if it is a bit early to be celebrating like the job is already done.
The Sun claim Mourinho urged City to show more respect, while their players were baffled by his response as they feel they were playing their music at a regular volume.
This post-match coming together brings back memories of the great Manchester United-Arsenal clashes of the late 90s and early 2000s, with nothing quite like that rivalry arguably seen in the Premier League since then.
Rumours that Lukaku was involved in the post-match bust-up in City's dressing room…

So don't say he didn't do any attacking last night! pic.twitter.com/yxGF6PUyQh

— CaughtOffside (@caughtoffside) December 11, 2017
While rivalries between fans is all too common, genuine hatred between players is not something seen a great deal, particularly in the increasingly defused modern game.
United fans will just wish they had this much passion from their players on the pitch in a tame defeat that surely ends their title hopes for the season.