Arsenal are reportedly only willing to pay £35million for Karim Benzema
This is unlikely to be enough to persuade Real Madrid to sell the striker
The Gunners could do with reinforcements in attack as Alexis Sanchez nears the end of his contract
Arsenal are reportedly only prepared to pay £35million to seal the transfer of Karim Benzema, which is unlikely to be enough to persuade Real Madrid to sell.
Alexis Sanchez is nearing the end of his contract at the Emirates Stadium and a player of Benzema's calibre and experience could be ideal to help fill that void.
Despite not playing precisely the same role as Sanchez, Benzema has shown himself to be a versatile and hard-working forward down the years, even if the goals have dried up a little of late.
Real are now keen to offload the Frenchman after his poor start to this season, but are struggling to do so, according to Don Balon.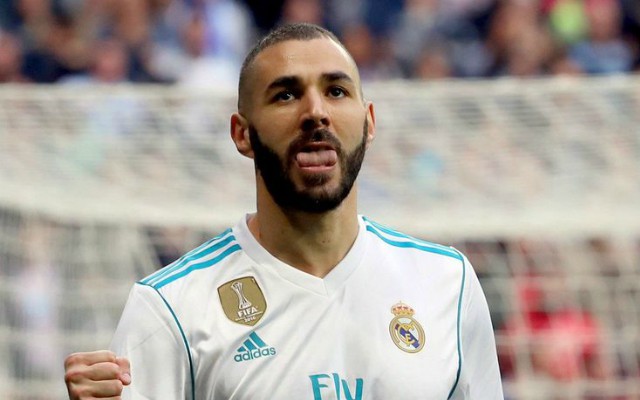 The Spanish source claims Arsenal will only go as high as £35m for Benzema, despite previous reports of interest, also from Don Balon.
A move perhaps now looks less likely, but Arsenal have the advantage of apparently being the only club in for the 29-year-old at the moment.
The report also claims a move back to his old club Lyon in a swap deal for Nabil Fekir is in doubt as he would rather move to a bigger club.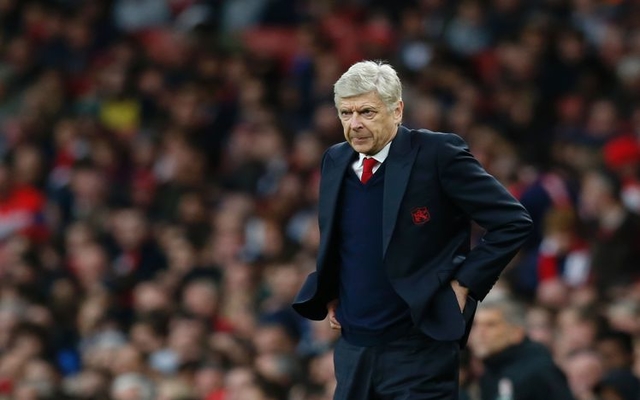 Arsenal fans won't be too happy, however, to once again see Arsene Wenger refusing to pay market value for a top class player, as has happened all too often in his reign.
So often linked with big names, Arsenal have often struggled to beat their rivals to signings due to being overly cautious with money in the transfer market, and that seems to be happening again here.