Manchester City manager Pep Guardiola will now have his eye on some major European records
City have won 15 in a row in the Premier League, overtaking Arsenal's previous record
Could Guardiola now mastermind the longest winning streak in football?
Manchester City have overtaken Arsenal to put together the longest winning streak ever in English football, and will now have their sights set on European history.
Pep Guardiola's side's run of 15 league wins in a row is the most in any division of English league football since it began, and the club are now not far off breaking more records.
Indeed, Guardiola can overtake two of his old sides in the history books if City win their next five league matches, with his Barcelona side of 2010/11 winning 16 in a row in La Liga, and his Bayern Munich side of 2013/14 winning 19 consecutive Bundesliga games.
With data put together by Sporting Intelligence, that Bayern run of three years ago is currently the longest winning streak in football from Europe's top five leagues.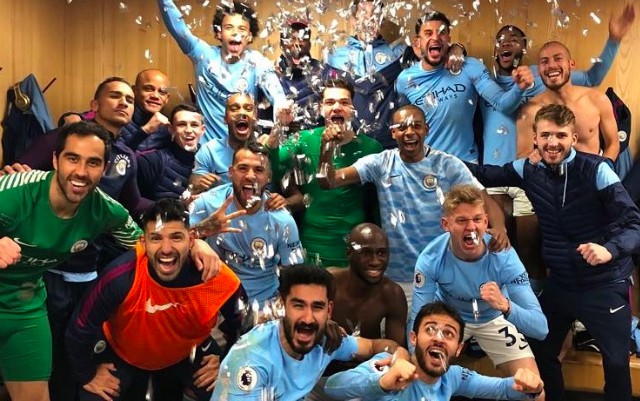 If City get to 20 that would be truly astonishing from this group of players, who for all their class and quality remain largely the same group that massively under-achieved under previous boss Manuel Pellegrini.
Man City's 15 league wins in a row: the best run in ANY division in English league football since 1888. Now closing in on the records in Europe's 'Big' leagues, all-time, two of those also held by Pep Guardiola. pic.twitter.com/j0XxxTRvqi

— Nick Harris (@sportingintel) December 14, 2017
City look transformed under Guardiola, with the likes of Fernandinho, Kevin De Bruyne and Raheem Sterling taking their games to new levels under this manager, while many of his signings have been talented youngsters such as Leroy Sane and Gabriel Jesus.
Of course, Guardiola will insist his focus is purely on maintaining his team's form so they can push on and win the Premier League title, with plenty of time left for things to change this season.
Still, it is hard to imagine any of their current challengers looking good enough to stop them, with City out-classing nearest rivals Manchester United last weekend to move eleven points clear at the top of the table.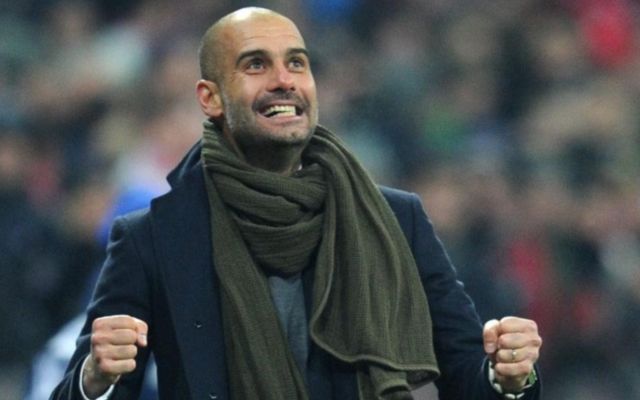 Manchester City fixtures – next five games that could see them make history
So who stands in City's way? In fairness, on paper it doesn't look too challenging apart from their next one against Tottenham…
Manchester City vs Tottenham (Etihad Stadium, 16th December)
Manchester City vs Bournemouth (Etihad Stadium, 23rd December)
Newcastle vs Manchester City (St James' Park, 27th December)
Crystal Palace vs Manchester City (Selhurst Park, 31st December)
Manchester City vs Watford (Etihad Stadium, 2nd January)