Antonio Conte's days at Chelsea look numbered, according to Ian McGarry
Journalist claims Carlo Ancelotti is set to replace Conte at Stamford Bridge
Conte may not last the season and will certainly be gone by the start of 2018/19
Chelsea will replace Antonio Conte with Carlo Ancelotti before the start of next season, journalist Ian McGarry has told the Daily Record.
The Blues haven't been at their best this season, slipping out of the title running already after a string of poor results, while there have also been signs of some tension between Conte and his board.
Chelsea's summer transfer window didn't seem to go to plan, with experienced players in Diego Costa and Nemanja Matic leaving the club and the signings that did come in not looking quite up to scratch.
It now seems Conte's days at Stamford Bridge are numbered and that a return for former double-winning coach Ancelotti is very much on the cards.
Ancelotti has also been linked with the PSG job, but McGarry insists he is set to move back to London in anticipation of a second spell in charge of Chelsea.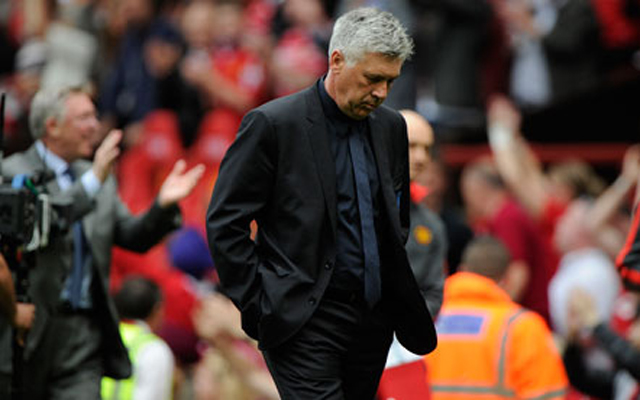 'Ancelotti will not be returning to PSG because he will be moving back to London in February,' McGarry said.
'And there he will be waiting to replace Conte at Chelsea. He has been spoken to by Chelsea with regards to succeeding Conte, who everyone at the club believes will not be at the club beyond the end of this season.
'Indeed, if things go badly in the Champions League knockout stages then he may even be away before then and Carlo will be in situ. That's what will be happening.
'He will definitely be gone by the start of next season. Ancelotti moving to London is significant because he's had talks with Roman Abramovich, he is the preferred candidate to replace Conte and change the management style back to one that's less abrasive and less confrontational.'
Ancelotti was a big success in his short time with the Blues between 2009 and 2011, and McGarry adds that Chelsea owner Abramovich believes he may have been too quick to sack him on that occasion.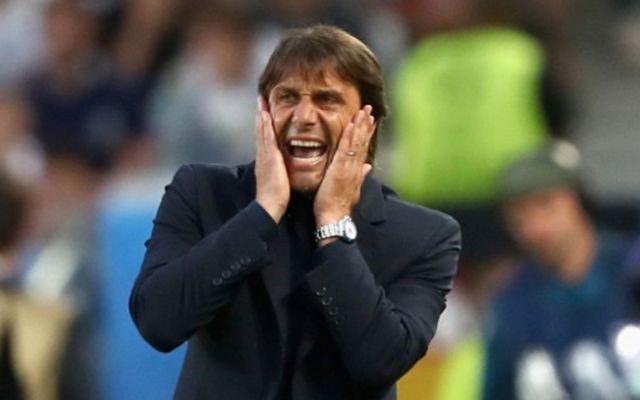 'The interesting thing about Ancelotti's sacking first time around is it came the season after they had won the double of the Premier League and FA Cup and even Abramovich believes his decision was premature,' he added.
'This is typical Abramovich management. He goes from one extreme to the other. He goes from a charismatic type coach like Mourinho and Conte, then reverts to a more placid and compliant coach like Ancelotti.
'Abramovich won't be get these constant rows about transfers. Ancelotti is seen as the right man because he won't cause rows about transfer policy.'