Chelsea look to have been given a major boost in their pursuit of Ross Barkley
Everton manager Sam Allardyce says he may be unable to stop him leaving this January
Barkley was linked with Chelsea in the summer and Antonio Conte reportedly remains keen
Chelsea look to have been given the green light to make a fresh bid to seal the transfer of Everton midfielder Ross Barkley this January after quotes from Sam Allardyce.
According to the Metro, Antonio Conte remains keen on signing the England international after coming close to bringing him in during the summer, and Allardyce has admitted he may be powerless to prevent the move.
Barkley, 24, is heading towards the end of his contract at Goodison Park and it could make sense for the club to cash in on him while they still can this winter.
Chelsea seem ready to do that, with the Telegraph reporting last month that Barkley remained on the Blues' agenda as part of what could be a busy January all round.
If speculation is true and Conte does still want Barkley, then these words from Allardyce will surely give them some encouragement in their pursuit.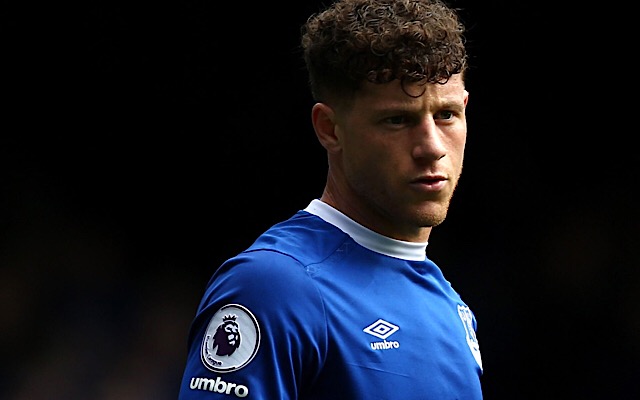 'It's a difficult one,' Allardyce said.
'I haven't had the opportunity yet to find out the true, or the whole, scenario and say, "Where does it lie?" and then make a decision one way or the other.
'I'm not in control of that in too many ways. If someone comes in during January and says "Here you go" and the club say, "Look, if he's not going to sign for us, this has to be the case" then I accept that.'
Barkley could be a useful addition for Chelsea given the inconsistent start made in midfield by summer signing Tiemoue Bakayoko, who hasn't managed to fill the void left by Nemanja Matic since his surprise summer departure to Manchester United.
Barkley is more proven at this level and the Metro claim Chelsea could also land him on the cheap due to his contract situation at Goodison Park.