Arsenal have reportedly settled on a decision on Alexis Sanchez and Mesut Ozil
Reports suggest the Gunners are now agreed on not selling either player in January
Arsenal will risk losing them for free as they fear they'll need them to ensure they get back in the top four
Arsenal have reportedly decided to gamble on losing both Alexis Sanchez and Mesut Ozil on free transfers next summer due to their fears of failing to make the top four.
The Gunners haven't made the best of starts to the season, and don't look guaranteed to regain a place in the Champions League next season, so will need the best squad possible at their disposal.
According to Don Balon, Barcelona expect to snap up Ozil on a free once his contract does expire, but seem to have given up on bringing him in earlier due to Arsenal's current stance.
The report claims this could mean it's a tricky winter for Barca as they also weigh up signing Liverpool's Philippe Coutinho, though he's likely to be far more expensive.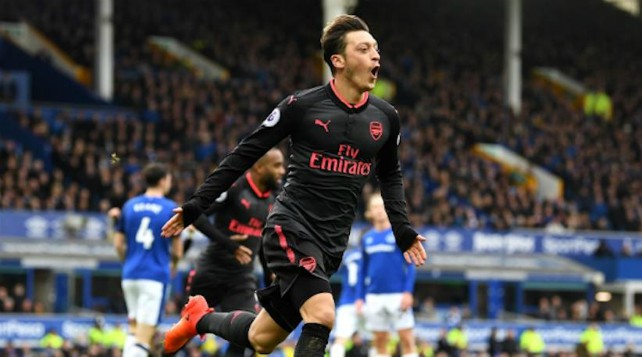 BBC Sport reported Liverpool rejected three bids for Coutinho in the summer, so it's hard to imagine they'd risk losing their star player in the middle of the season.
Like Arsenal, their season hangs in the balance and they'll want everyone on board to ensure they do at least get a top four finish again, as well as going as far as possible in this season's Champions League.
While Arsenal will be disappointed to miss out on transfer fees for Sanchez and Ozil, the financial boost they could gain from making it back into Europe's top club competition may well make up for that.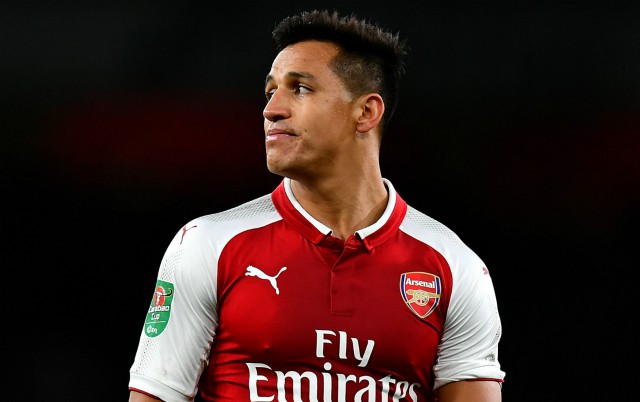 That's without mentioning the morale boost they'd gain from doing so, as well as the ability to attract bigger-name players to replace Sanchez and Ozil once they do leave.
Neither player has exactly been at their best this term, but the north Londoners' hopes of getting back into the top four will surely be greater with them around.