Arsenal are the latest club to be linked with the Chelsea outcast ahead of January
Manchester United are also reportedly targeting a transfer raid on the Blues
Arsene Wenger is said to be keen on signing David Luiz to strengthen his struggling defence
Arsenal are reportedly considering a £30million transfer swoop on Chelsea for defender David Luiz, who has also been linked with Manchester United and Real Madrid.
The Brazil international has been out of the first-team picture at Stamford Bridge lately, and the Daily Express list Arsenal has the latest club to show an interest in him.
It's not often players move between the Blues and the Gunners, but it has happened on a few occasions in the last decade or so, with Ashley Cole, William Gallas and Petr Cech among the biggest names to do so.
Arsene Wenger appaarently sees Luiz as an option to improve on his side's poor defensive displays this season, with the likes of Shkodran Mustafi failing to perform consistently despite some decent showings.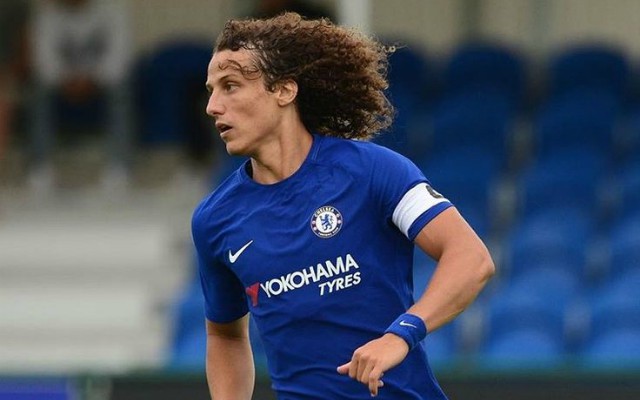 Laurent Koscielny and Per Mertesacker are also not getting any younger and Luiz could be a decent short-term addition at least, with the Express reporting that he could move for around £30m, which looks a bargain in this market.
The 30-year-old was superb for Chelsea last season but the ruthless Antonio Conte has largely axed him from the team this year after just a few slip-ups.
Impressive youngster Andreas Christensen has taken his place in the first XI, and that could now be to Arsenal's advantage.
The report also state that Wenger is tempted by Luiz's versatility, with defensive midfield another role he could fill and one that looks a particular weak spot for the Gunners at the moment.