Manchester City are reportedly in a three-man battle for the transfer of Wilfried Zaha
The Crystal Palace winger has impressed this season and is also wanted by Chelsea and Arsenal
City are considering Zaha as an alternative to Alexis Sanchez, who is also a target for PSG
Manchester City are reportedly ready to take a gamble on the transfer of Crystal Palace star Wilfried Zaha, who's also attracting interest from Chelsea and Arsenal ahead of January.
With some doubts over signing Alexis Sanchez from the Gunners amid interest from Paris Saint-Germain, Pep Guardiola is keen on keeping the £40million-rated Zaha in mind as an alternative target, according to the Daily Mirror.
The Ivory Coast international has looked back to his best in recent times after previously failing in his first spell at a top club when he barely got a look in at Manchester United.
Zaha seems to be showing his true potential now, and this has led to the Premier League's big boys taking another look at him ahead of the next transfer window.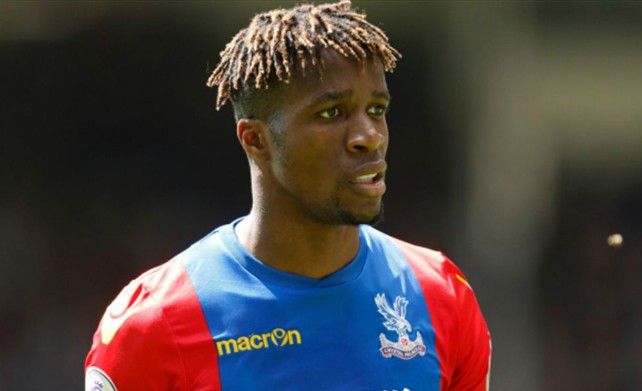 City already have one of the most deadly set of attacking players on the planet, but Guardiola doesn't seem prepared to stop there as he looks at Sanchez and others.
Arsenal will be pleased if their star forward ends up choosing PSG over City as he heads towards the end of his contract, as they would surely rather see him move abroad than to a rival.
Still, if it means they end up missing out on Zaha, it could be something of a double-edged sword as they would need a replacement for the Chilean regardless of where he moves.
Chelsea, meanwhile, don't exactly seem in desperate need for more attacking midfielders, though there has been talk of Eden Hazard moving to Real Madrid.
Don Balon claimed last week that the Spanish giants were planning talks with Chelsea over the Belgian later this season, while the player himself has done little to dampen speculation over the move.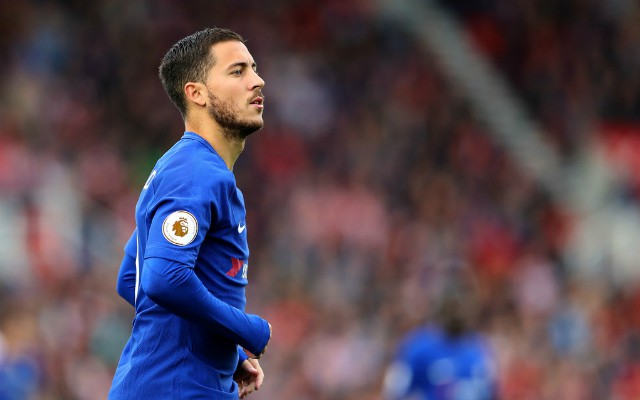 '(Zinedine) Zidane would be a dream to have as a coach, he was my idol when I was little. I have a lot of respect for him,' Hazard told La Derniere Heure earlier this season.
Zaha could be an ideal replacement were Hazard to move on, but City may look a more tempting move for him right now after the start they've made this term.