Former Manchester United man Phil Neville has spoken about Romelu Lukaku's struggles
The Red Devils hero believes Paul Pogba's return could be a big boost for his performances
Neville also feels Lukaku is likely to face harsh criticism whatever he does this season
READ MORE: Eden Hazard to Manchester United – Chelsea lining up replacements?
Manchester United legend Phil Neville has explained that he feels the presence of Paul Pogba in the team's midfield could be of huge benefit to struggling striker Romelu Lukaku.
The France international missed the Manchester Derby due to suspension after being sent off against Arsenal, and has also sat out a large number of games through injury this term.
Still, Pogba has shone in midfield whenever he's played for United and looks a hugely important part of how they play now.
Neville believes he is the difference-maker in this side, providing the flair and spark they've so often lacked in some below-par displays particularly in the big games.
Lukaku is one player who's really not looked himself lately, and Neville now expects Pogba to ease the pressure on him, though he also admits the Belgian is likely to continue facing unrealistically high expectations at Old Trafford.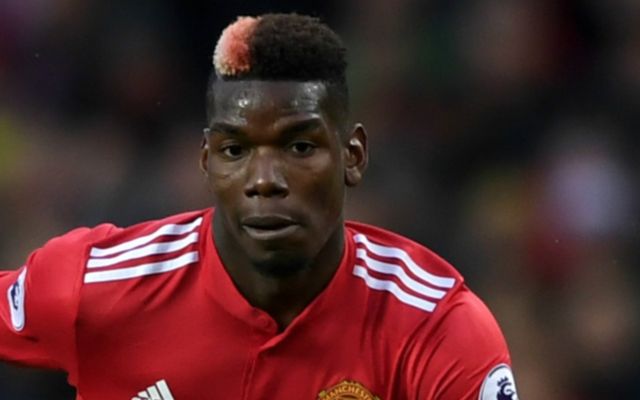 'When I see Manchester United without Paul Pogba I see a team which goes from one who can swat away teams by three or four goals to one that's workmanlike,' Neville told Sky Sports.
'Pogba is a leader in what he does. He makes United more enjoyable to watch and he frees up the attacking players with his understanding with Romelu Lukaku, Jesse Lingard, Anthony Martial and Marcus Rashford.
'As a forward he gives you that spark and arrogance. When he doesn't play it becomes more predictable and his unpredictability when United play is really important.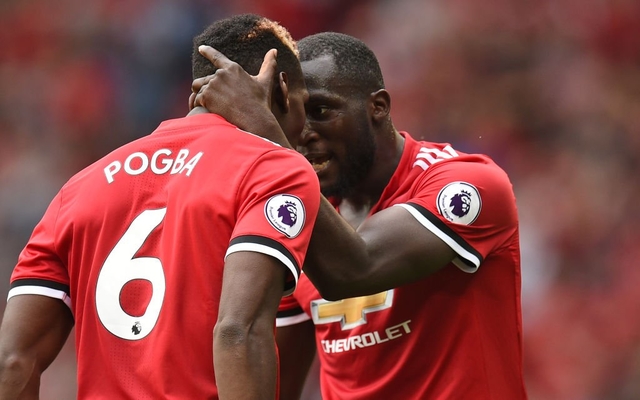 'Lukaku enjoys playing with Pogba and hopefully that will help improve his mood.
'I feel for Lukaku because whenever he scores he gets criticised and he could score 25 goals this season and barely receives any praise for doing what the manager brought him in for.'