Things haven't worked out for Alex Oxlade-Chamberlain at Liverpool
Arsenal sold the England international for around £40million this summer
Oxlade-Chamberlain may not get on the pitch for Liverpool and could get a frosty reception
Alex Oxlade-Chamberlain infamously had a nightmarish game the last time Liverpool and Arsenal played earlier this season.
The England international started that match at Anfield as a wing-back as the Reds thumped the Gunners 4-0 – it ended up being his final appearance for Arsenal as he switched over to Jurgen Klopp's side on 31 August.
Tragically for him, little has really changed since the last time he took to the pitch in a Liverpool-Arsenal game.
The 24-year-old was not a regular for Arsenal and isn't for Liverpool; he struggled to nail down a regular position in six years at the Emirates Stadium and hasn't done so at Anfield.
If Klopp does start Oxlade-Chamberlain at the Emirates on Friday night, it would only be his 6th start for the Reds in the Premier League, and it will likely be met by a chorus of boos from his old fans.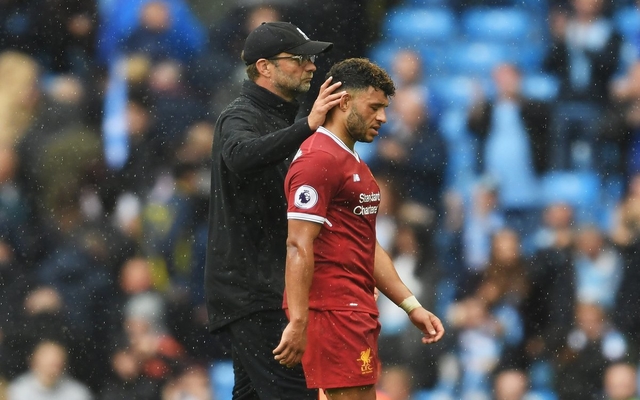 Why? Because after six years of patience from Arsene Wenger and a not insignificant amount of time spent on the treatment table, the best thing he arguably ever did for the club was leave for what now looks a ridiculous waste of £35million for Liverpool.
Wenger tried time and time again to find a role for Chamberlain, all to no avail, and the player didn't exactly show much loyalty for those efforts as he pushed for his departure this summer.
BBC Sport claim the Reds forked out £35m for him, while the Guardian claim it may even have been as high as £40m – either way, it's silly money for a player who was in the final year of his contract.
Arsenal now look the clear winners in the deal, but what does Ox have to brag about since his move?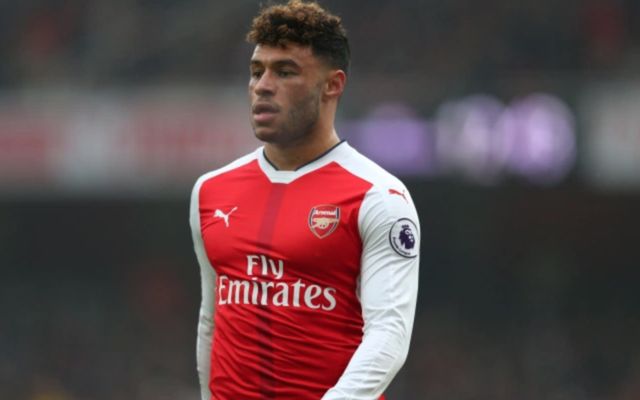 As well as being no closer to playing week in, week out in his preferred midfield role, the former Southampton youngster has made 13 appearances as a substitute this season, and has started no more than two games in any other role.
That's according to data from WhoScored, who have him down as playing twice as central midfielder, a right wing-back and left-sided forward, and one game each as a left wing-back, a central attacking midfielder and a right-sided forward.
He may be competing in the Champions League, but domestically his new club are just one point ahead of his old one in the league table at the time of writing, and could be behind them after 90 minutes on Friday evening.