It's a big week for Alex Oxlade-Chamberlain as the Liverpool star prepares to return to face his former club Arsenal in the Premier League on Friday night.
Still, that doesn't mean the England international is too busy to get the small matter of some Christmas shopping done with his gorgeous girlfriend Perrie Edwards.
Oxlade-Chamberlain took to Instagram to upload some snaps of him en route to Christmas shopping with his WAG, the glamorous singer from all-female pop group Little Mix.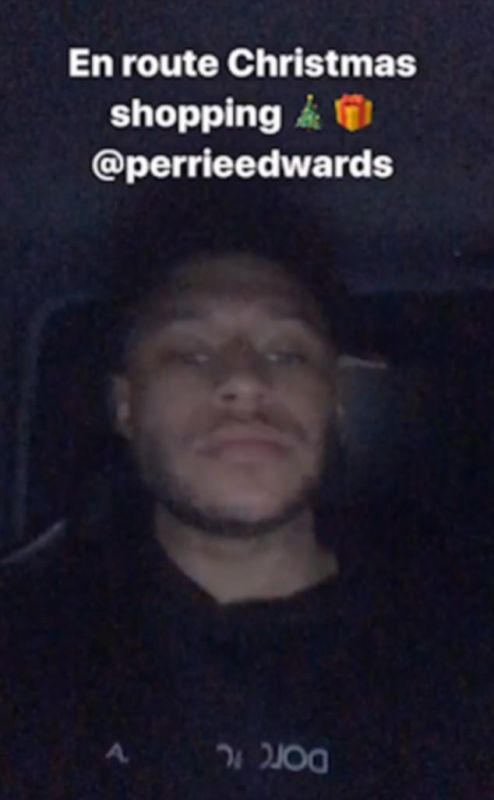 This is the pair's second Christmas together and they certainly seem to make for a fine celebrity super couple.
But more than just being one half of the next Posh and Becks, Edwards is undoubtedly one of the hottest WAGs in the Premier League at the moment, as evidenced in our gallery of her best pics: