Arsenal manager Arsene Wenger has aimed a sly dig at Alex Oxlade-Chamberlain
Liverpool signed the England international from the Gunners in the summer
Since then, Oxlade-Chamberlain hasn't enjoyed much of a change in fortunes
Arsenal manager Arsene Wenger has aimed a subtle dig at Alex Oxlade-Chamberlain over his summer transfer to Liverpool as he prepares to return to the Emirates Stadium tonight.
The England international will meet his old club for the first time this evening – that is if he is given the chance to play by Reds manager Jurgen Klopp.
Oxlade-Chamberlain was not a regular starter for much of his Arsenal career and has suffered similar fortunes since moving to Liverpool in the summer.
With some bad blood perhaps still remaining after the 24-year-old's departure, Wenger seemed to take a little swipe at the player's decision to leave north London for Merseyside, as quoted by the Independent.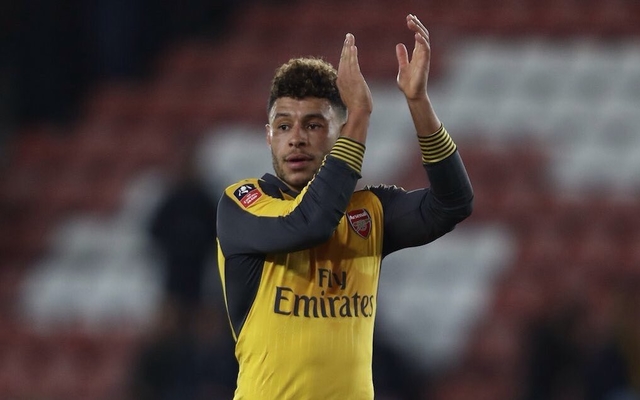 When asked about Oxlade-Chamberlain being frustrated at a lack of opportunities at Arsenal, Wenger responded: 'Is he sure of a place there?'
'You are sure of a place nowhere,' he added. 'In a big club you have big competition for every single place. That is absolutely normal.'
Oxlade-Chamberlain has only started eight games for Liverpool since leaving Arsenal, so it is easy to question if he really made much of a step up with his move.