Arsenal were so close to keeping hold of Alexis Sanchez
The Chile international shook hands on a new contract before changing his mind
Arsenal's 10-2 aggregate defeat to Bayern Munich last season was the game that did it
Arsenal star Alexis Sanchez was reportedly ready to sign a new contract with the club and had an informal agreement to do so last December before changing his mind.
Sanchez is now heading towards leaving the Emirates Stadium on a free transfer, and it was Arsenal's 10-2 aggregate defeat to Bayern Munich in last season's Champions League that persuaded him not to sign, according to the Times.
Manchester City now look set to snap up Sanchez on a free transfer next summer on a big-money contract, according to the Daily Mirror, in what will undoubtedly be a huge blow for the Gunners.
Sanchez has been one of Arsenal's most important players in recent years and is regarded as one of the top attacking players in Europe on his day.
The thought of him alongside City's other top class attackers is a frightening prospect for the rest of the Premier League, but he's certainly more likely to pick up major silverware at the Etihad Stadium.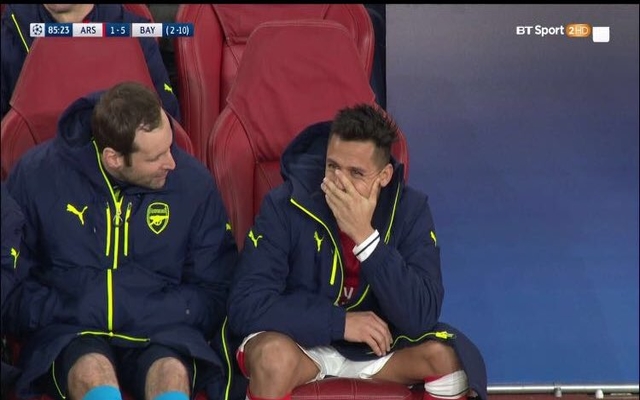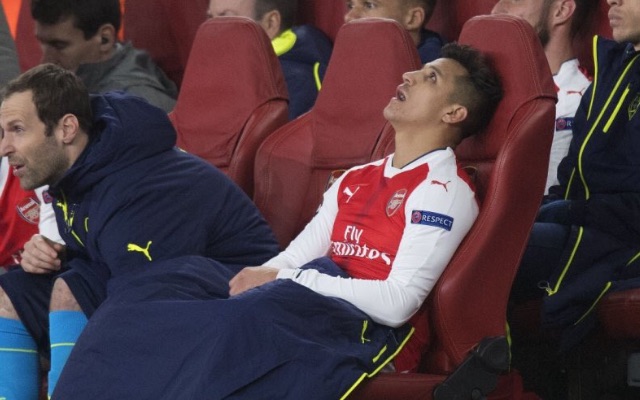 The 29-year-old has only won two FA Cups during his time with Arsenal, and it's no surprise that the humiliating thrashing at the hands of Bayern proved something of a wake-up call for him.
Arsenal have never really looked close to winning the Champions League during Arsene Wenger's reign, and aren't even in the competition this year after finishing 5th in the Premier League last season.
This will all make grim reading for Arsenal fans, who know they are surely going to struggle to attract big-name replacements for Sanchez for similar reasons after continued below-par performances this term.