Manchester United striker Romelu Lukaku is unhappy already
The summer signing is frustrated with Jose Mourinho and Zlatan Ibrahimovic
Lukaku feels he's being bossed around by the outspoken Swedish forward
Manchester United striker Romelu Lukaku has reportedly become frustrated with both manager Jose Mourinho and team-mate Zlatan Ibrahimovic.
The Belgium international only joined the Red Devils from Everton in the summer, and started brightly at Old Trafford before a recent dip in performances.
According to the Daily Mirror, Lukaku has now become unhappy since the return of Ibrahimovic from injury, as he feels bossed around by the veteran Swede.
Ibrahimovic missed the end of last season and the start of this, but it's claimed that he's now pushing for Lukaku to move wide whenever he gets on the pitch so he can occupy the centre-forward spot.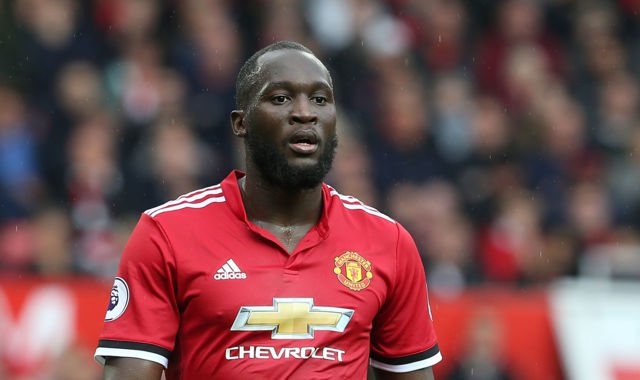 The Mirror claim Lukaku is not happy about this and that he's also frustrated with Mourinho for failing to deal with the problem.
The 24-year-old may need to up his game to make his complaints seem more justified, but it's fair to say he would probably be the better bet up front than an ageing Ibrahimovic anyway.
The 36-year-old forward doesn't seem like he'd be the easiest player to work with, as he's been known for his tremendous ego and outspoken personality throughout his career.