A look at five big names who've under-performed this season
Arsenal, Chelsea and Manchester United stars among those who must improve
Dejan Lovren and Dele Alli will surely also be on Santa's naughty list this Christmas
READ MORE: Rio Ferdinand WAG – hottest pics of Man Utd legend's girlfriend Kate Wright
If you've been good this year, you'll be celebrating getting plenty of nice presents under your Christmas trees today, but not if you're one of these five Premier League stars.
While there's been plenty to celebrate so far this season, some big names at Arsenal, Chelsea and Manchester United have really let their clubs down this term and must improve in 2018.
Here's our list of five players who are surely on Santa's naughty list this Christmas after being well below-par for the first half of this season…
Dejan Lovren
First up is Liverpool defender Dejan Lovren, who has suffered more than one or two nightmares this season.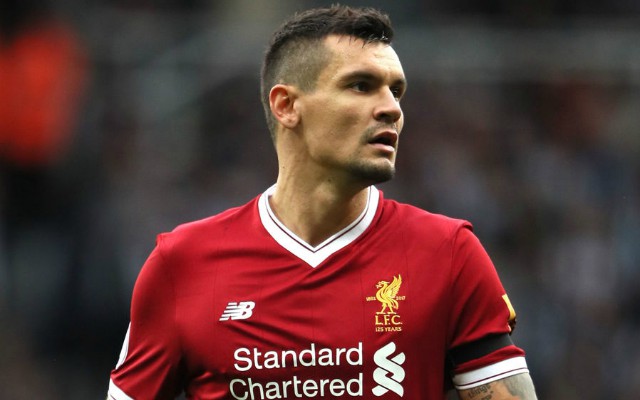 The Croatia international has never exactly looked at his solid best since moving to Anfield from Southampton, but his lack of improvement after continued faith from manager Jurgen Klopp is truly astonishing.
Sort it out, Dejan, or Klopp will be putting a new centre-back firmly on his wish list for the January transfer window.
Alexis Sanchez
Arsenal must be regretting keeping this guy, with Alexis Sanchez playing at nowhere near his best this season as he seems to have already given up on the club.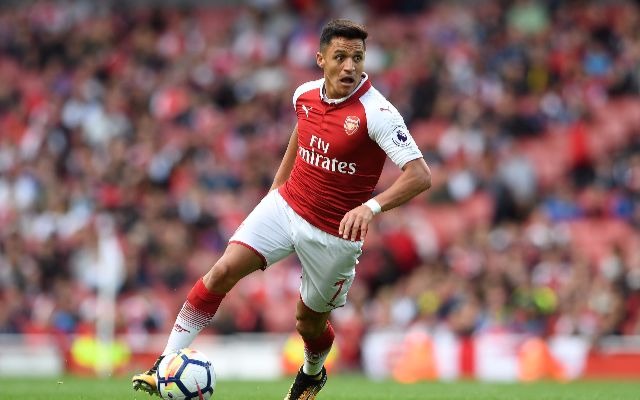 The Chile international will be out of contract at the end of the season and no longer seems bothered about putting in the effort required as he heads towards the end of his time at Arsenal.
Sure, playing for this inconsistent Gunners side can be dispiriting, but why not try to go out on a bang and ensure top clubs don't suddenly question if they actually want you?
Dele Alli
Aside from the win over Real Madrid, we haven't seen nearly enough from Tottenham starlet Dele Alli this season.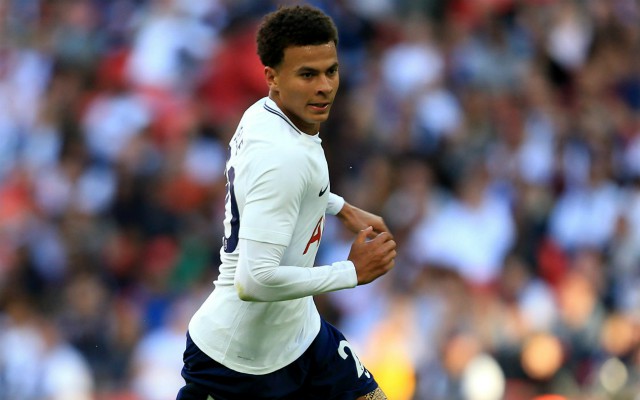 The 21-year-old is surely due a bit of a dry spell after a tremendous start to his life in the Premier League, but Spurs can't really afford for it to happen now.
Mauricio Pochettino will need his big names to step it up in the second half of the season as they face Juventus in the Champions League and by no means look assured of finishing in the top four again.
Plus, England will need Alli firing again by the time the World Cup gets started in the summer!
Tiemoue Bakayoko
What a flop signing. So impressive last season for Monaco, Tiemoue Bakayoko has been a big disappointment at Chelsea so far.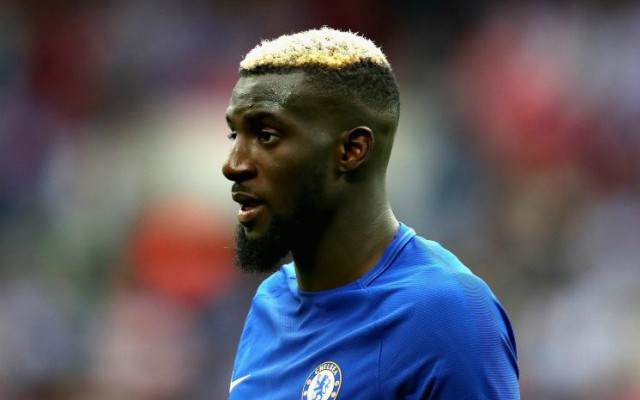 The France international may just need more time to settle, but few players are afforded that privilege in the modern game, so he's got to make sure it's a better 2018 for him at Stamford Bridge.
Of course, following in Nemanja Matic's footsteps is no easy task, so the fault arguably also lies with whichever Chelsea fool rubber-stamped that decision.
Henrikh Mkhitaryan
Finally, Henrikh Mkhitaryan's Manchester United future seems in serious doubt as he's found himself out of the first-team picture again recently.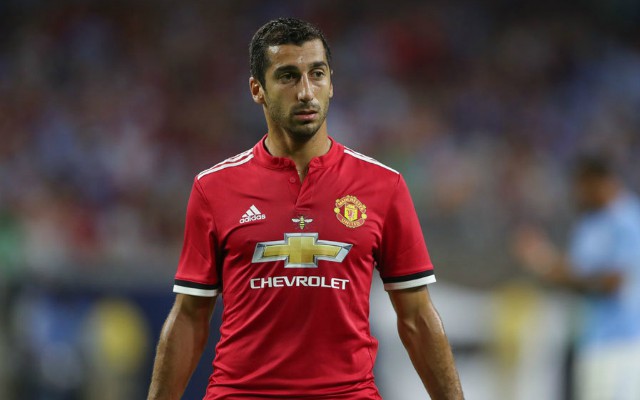 The Armenia international made a fine start to the campaign but does seem to have the habit of disappearing when it matters most.
It's not clear if big clubs will take him now, so Mkhitaryan absolutely has to step it up in 2018 to ensure he has a future at United or to at least give himself a fighting chance of earning a decent move elsewhere.