A look at Arsenal's season so far as we near the end of 2017
The Gunners look like facing the same old problems this season
Who's been their best player and what do they need to do in the January transfer window?
It looks like being another one of those seasons for Arsenal, as it has been for what seems like eternity now as they consistently fail to make any progress under Arsene Wenger.
Any highs – fantastic football, the occasional big win that makes you think they've *finally* turned a corner – are immediately followed by crushing lows – shocking defending, collapsing when it matters most – and there seems to be no end to the cycle.
This year almost feels like a new low, however, with the club out of the Champions League due to finishing fifth last season and completely failing to capitalise on the midweek rests (come on, it's pretty much a B team for every Europa League match) like Chelsea did as they roared to the title last season.
Here's a look at the good, the bad and the team's prospects as we edge ever closer to 2018…
Best player
It's a pretty damning reflection of where you are if your star performer is a left-back, but we're giving it to Sead Kolasinac.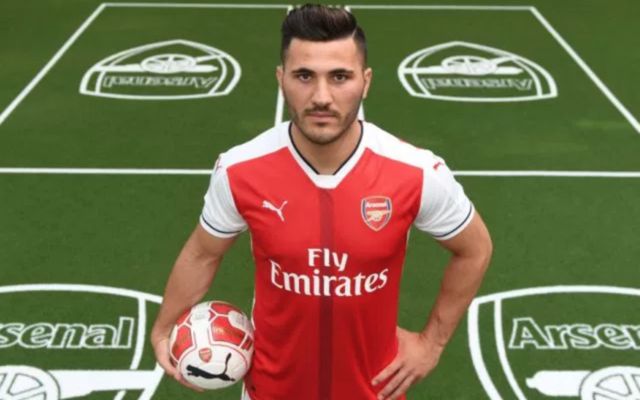 The summer signing from Schalke has been immense for the Gunners so far, showing himself to be the ideal performer for Arsene Wenger's side, particularly when he uses wing-backs.
Already with three goals and four assists to his name, Kolasinac looks the real deal and gets bonus points for arriving on a free in a summer when Kyle Walker moved for close to £50million (fee per Guardian). Who says you can't get a bargain in this market?
Worst player
A constant source of disappointment, it has to be midfield flop Granit Xhaka.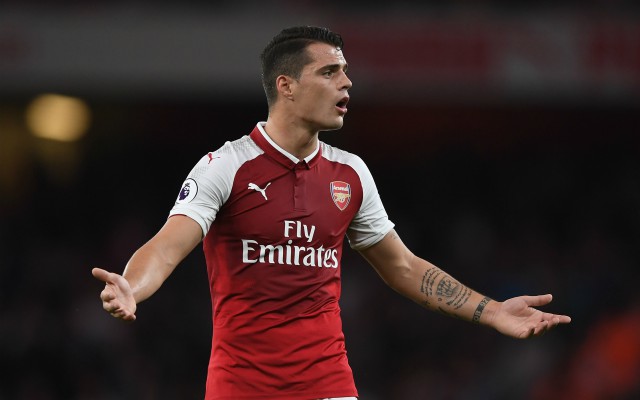 The Switzerland international arrived with plenty of hype last season, and while he didn't live up to it we gave him the benefit of the doubt and gave him a full season in England to settle in.
By now, however, he should really be doing better, but there's little sign that Xhaka has what it takes to be the midfield leader Arsenal thought they were getting when they forked out £35million for him, as per BBC Sport.
Ideal January signing
Given the obvious weakness in midfield, Arsenal fans should hope there's something to the talk of a possible move for Leon Goretzka.
Like Kolasinac last season, Goretzka is refusing to sign a new contract at Schalke and looks set to become a free agent next summer.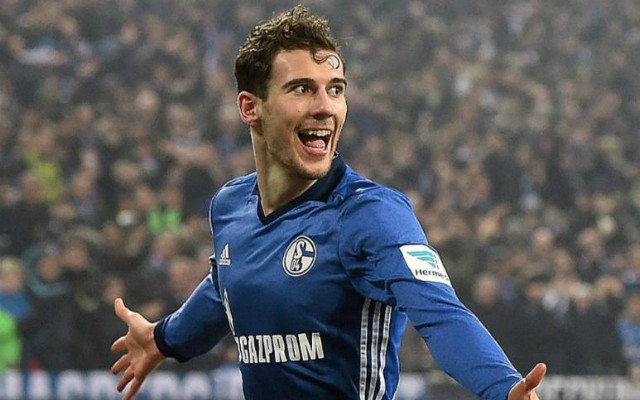 The Daily Mirror have linked Arsenal with an interest in snapping him up on a free next season, but they should arguably move for him now as he would likely be available on the cheap and could instantly be the upgrade on players like Xhaka and Francis Coquelin that they so badly need.
And who needs to go
While there may be an argument for Alexis Sanchez and Mesut Ozil as they head towards free transfers themselves, replacing them in the middle of the season is too big a risk to take if they want to get back in the top four.
For all the criticism of Xhaka, he seems decent enough to keep around as a squad player, but Francis Coquelin seems like a name that might as well be shown the door.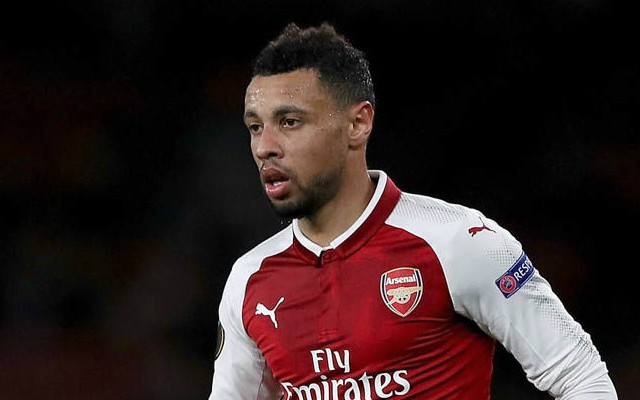 The Frenchman has badly failed to kick on since becoming a first-team regular a couple of seasons ago, and it's hard to see how he can have any future at the Emirates Stadium at this point.
Manager job safety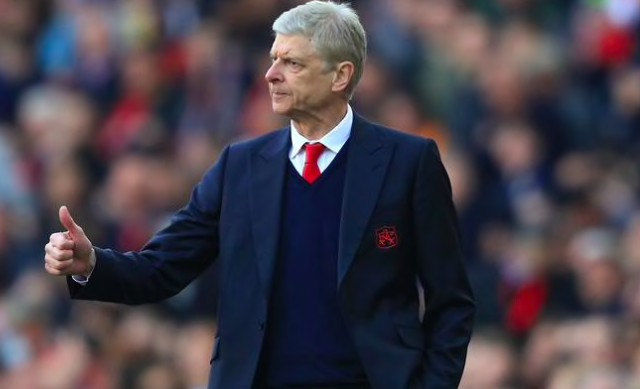 It's Wenger, so he's playing by a different rule book, but you'd have to think at this point he's surely as vulnerable as he's ever been at Arsenal.
The Frenchman seemed to save his job by winning the FA Cup final last season, but a lack of progress since then shows he simply cannot change and be the manager Arsenal need in the modern era.
Missing out on the Champions League last season was pushing it – if he does so again this term he's surely finally gone, and Gazzetta dello Sport suggest they might already have sounded out Carlo Ancelotti about replacing him. There may never be a time when as big a name is available so this looks a chance Arsenal cannot afford to miss.
Realistic aim for the rest of the season
19 points off league leaders Manchester City at the time of writing – let's face it, the title has looked unrealistic for a while now, so it's got to be a top four spot.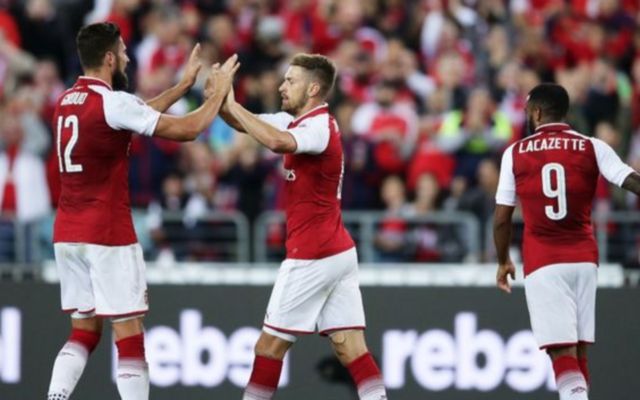 While silverware would always be welcome at the Emirates, winning the FA Cup again is not going to be seen as a huge step forward after picking it up three times in the last four seasons, while the Europa League would only be useful as another route to qualify for the Champions League.
Arsenal are very much in the top four battle, but it's sure to be a close-run thing with Liverpool and Tottenham.
Away from the pitch, another aim would obviously be to finally tie Sanchez and Ozil down to new contracts, but any hope of that happening seemed to die a long time ago.