Arsenal surely need to stock up on attacking talent in the January transfer window
Alexis Sanchez looks certain to leave, and Mesut Ozil hasn't renewed either
Thomas Lemar and Nabil Fekir may be Arsene Wenger's best bets
It's just not been good enough at Arsenal this season, and with every passing day the decision not to cash in on Alexis Sanchez while they still could looks an ever more baffling one.
BBC Sport reported that Arsenal were close to selling Sanchez to Manchester City for around £55million at the end of the summer, but cancelled the deal once it became evident they would not be signing Thomas Lemar.
Still, even if Arsenal didn't have time then to bring in a replacement, such is Sanchez's poor form this season that it looks like they might've done better to at least take the £55m and have it ready for January.
The Daily Mirror continue to link Sanchez strongly with a transfer to City, and claim it will most likely be a free transfer at the end of the season rather than this winter.
Regardless, Arsenal need to get their act together and strengthen that front three as soon as possible, so it's little surprise to see two big names linked with the Gunners.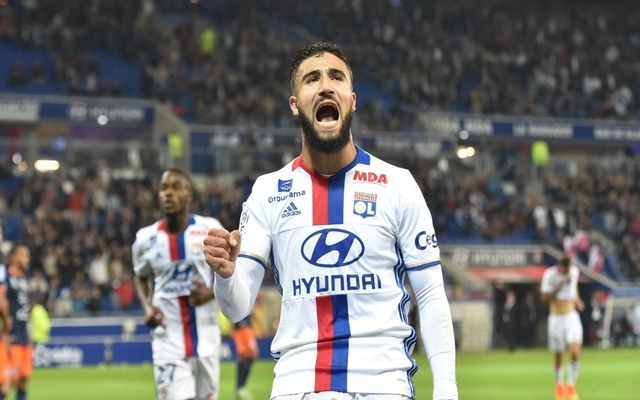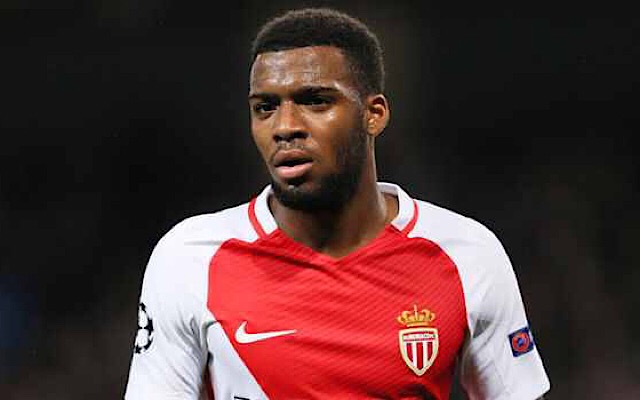 According to claims by the Daily Mail earlier this season, Lemar remains a priority target though the Independent suggest Liverpool are favourites for the £90million man, while the Daily Star suggest talks have already been held over £60million Lyon star Nabil Fekir.
Both are among the top talents in Ligue 1 at the moment, notching up 20 goals and 8 assists between them so far this season.
Arsenal clearly need to look at other areas as well, with midfield an issue though the Mirror claim Arsene Wenger is more likely to swoop for Schalke contract rebel Leon Goretzka on a free in the summer rather than this January.
For now, with Sanchez' exit on the cards for so long, it would be inexcusable for Wenger not to bring in one of or even both of Lemar and Fekir this winter, with a top class attacker like that surely top of his Christmas wish list this year.