It's that time of year where Christmas pantomimes come out in force and audiences everywhere are encouraged to hiss, boo loudly or shout: "He's behind you". It's a bit like watching your football team every weekend, come to think of it…
Here are some real life football characters that would scrub up quite well in the panto season, starting with Jurgen Klopp as FATHER CHRISTMAS: He's got the beard. There's no forced jollity either. "He's a fantastic personality, with those big white teeth always showing", as Fergie said. Who better to go down chimneys, swishing a big red sack? You would enjoy some gluhwein in front of a log fire with this fella.
Arsene Wenger as SCROOGE: Once after a game at Highbury, the late, great Sir Bobby Robson commented that Wenger needed to learn how to lose. His mean-spirited tendencies are legendary, despite the Gallic charm. On the accusation that Arsenal place commercial gain over trophies, Wenger once said: "We make a profit because we don't spend – simple as that. " Oh, Arsene. Please spend more. For Tiny Thierry's sake.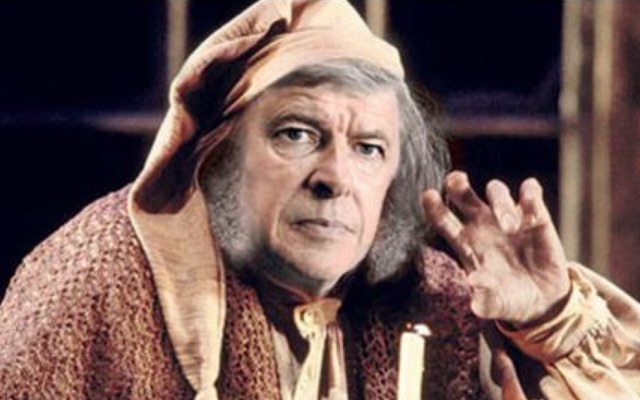 Cristiano Ronaldo as DICK WHITTINGTON: In the original, our Dick was looking for streets paved with gold. Last year, Cristiano went one step further in anticipation of another Ballon d'Or by dyeing his hair the colour of the trophy. If that wasn't enough, he also received a pair of special golden boots after receiving the award for the fourth time. Now he's won it again, there will be no room left in his personal museum soon.
JOE HART as THE SNOWMAN: One minute he was flying through the air, hand in hand with Premier League trophies. Then suddenly he was frozen out and flown to Turin. He is now in complete meltdown at West Ham.
Diego Costa as PUSS IN BOOTS: Former teenage footballer Antonio Banderas played the voice-over in the animated Dreamworks version so who better to portray the deceit and trickery of the cat than a fellow Spaniard who knows a thing or two about winding up the opposition. Puss in Boots is a story that has no real moral ¬ compass. Now that Diego has been run out of town by that nasty Antonio Conte, he can play hero again to his beloved Atletico.
Eden Hazard as ALADDIN: The Belgian's magic carpet has been taking him to some weird and wonderful places this season. The genie Conte has been providing him with the magic sponge whereas Jose kept him all bottled up the year before. So why does he have to spoil it all by dreaming of Madrid. Out loud. All together now… Booooo!
Lionel Messi as PETER PAN: Madrid based sports physio Aida Almodovar said of Messi recently: "He wants to be Peter Pan, at the top of his game all the time. But psychologically they are under a lot of pressure and it would be better going forward if he had more rest." In his absence, who would play his understudy? Like our green lycra panto hero, it looks like Lionel definitely does not want to grow up either with that blonde hairstyle he tried out last summer…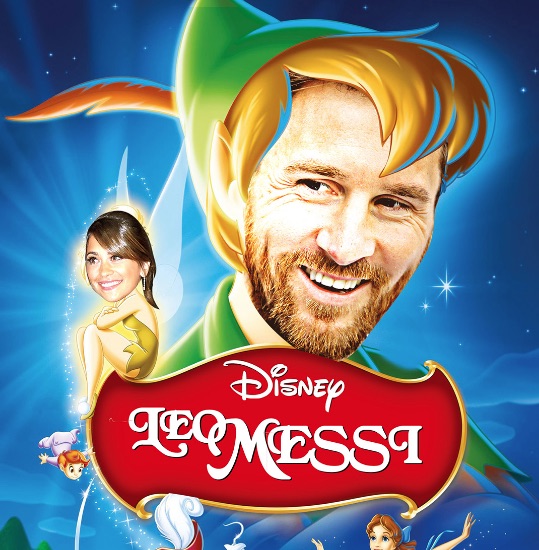 Gareth Bale as JACK in JACK AND THE BEANSTALK: The original story of Jack centred around a boy who chased the giants out of Wales. Bale certainly took a handful of magic beans at the Euros as the Welsh climbed the beanstalk to the semi-finals before being slayed by the Portuguese man o' war. Went missing for the World Cup, though and his status at Madrid is under a cloud. How about climbing down the big, bad Brexit ladder and getting off in Manchester, Gareth?
N'Golo Kante as THE BEAST IN BEAUTY AND THE BEAST: With every beautiful footballer there must be someone to do the ugly work. N'Golo Kante was undoubtedly the beast who blossomed in Leicester City's fairytale. "Seventy percent of the earth is covered by water, the rest is covered by Kanté," was the running joke on Twitter feeds. Conte is someone who wants his players to literally "eat grass" for the cause, so Kante is the perfect fit to play the thorn among the roses on stage.
Roy Keane as HOOK in PETER PAN: The perfect villain, even Fergie said that Keane could "debilitate the most confident person in the world in seconds. He was an intimidating, ferocious individual." Like Captain Hook himself, the Irishman was hell-bent on revenge. In 1997, he ruptured his cruciate ankle ligament in an attempt to tackle Alfe Inge Haland. Back then, Haland said Keano was faking injury. Big mistake. Keane whipped his hook out four years later at Old Trafford and got a straight red for scything through the Manchester City defender. All together now, "He's behind you, Alfe"…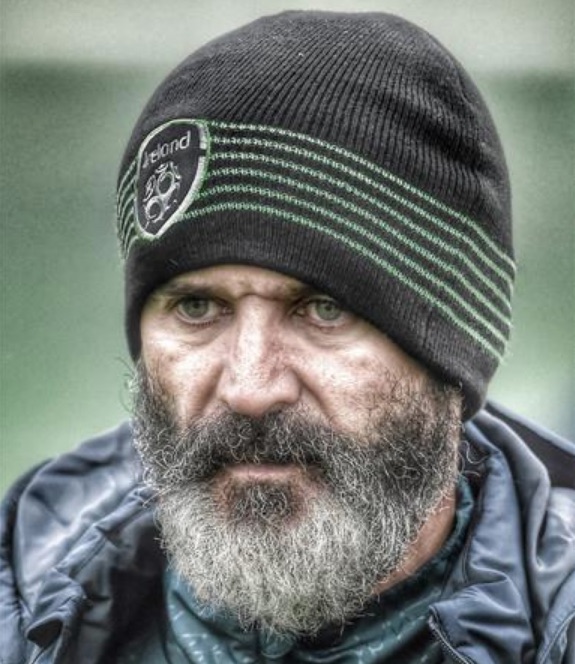 Robert Huth and/or Wes Morgan as the fox from LITTLE RED RIDING HOOD: Robert Huth or Wes Morgan might be very nice to their grandmothers but either would have no hesitation in playing out their Game of Thrones fantasies by eating up the opposition and spitting out the remains in the woods. Unfortunately, their dark, Neanderthal penalty box tendencies have been exposed this season due to regulation changes. They are now toothless foxes in sheeps' clothing.