Wilfried Zaha transfer looks a genuine possibility this January
Crystal Palace boss Roy Hodgson admits the club would have to consider offers
Arsenal and Chelsea are among those to be linked with Zaha
Crystal Palace manager Roy Hodgson has basically admitted he could be powerless to prevent the likes of Arsenal and Chelsea sealing the Wilfried Zaha transfer this January.
The Eagles boss' words won't exactly inspire confidence in the club's fans, as he says he cannot make any guarantees as the club would likely have to consider any offers that do come in.
The Daily Mirror have previously suggested Zaha could be on the move for around £40million this winter, with Arsenal, Chelsea and Manchester City among those eyeing him up.
Despite flopping at Manchester United earlier in his career, Zaha has been back to his best at Palace and looks one of the Premier League's most dangerous attacking players at the moment.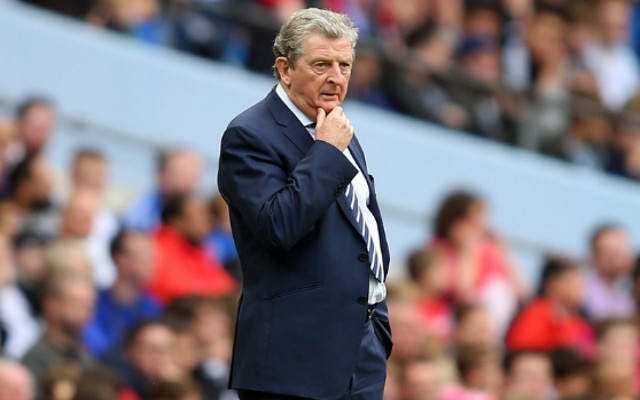 Speaking about his situation, Hodgson said: 'If Wilf continues as he is doing, then the club will be faced with a situation where someone wants to put a lot of money on the table in order to prise him away.
'That will be a massive decision for the club because I know how much everyone at Crystal Palace appreciates him and he is the last person we want to lose.
'It is no good making bold statements that this and that won't happen because things do happen and when they do, you deal with them.'