Jose Mourinho says he hasn't been given enough money by Manchester United
This is despite spending £286.2million on transfers since he joined
United could only draw 2-2 at home to Burnley this afternoon
Manchester United manager Jose Mourinho has criticised his club's investment in the transfer market as 'not enough' despite having £286.2million to spend on signings since he took over.
The Portuguese has been known throughout his career for resting on hefty transfer kitties and opting for big-name signings over developing young players.
That's certainly been the case all too often at United, with Mourinho bringing in high-profile stars such as Paul Pogba, Romelu Lukaku, Henrikh Mkhitaryan and Nemanja Matic.
It hasn't given the club the boost they need, however, with some poor recent results denting United's slim title hopes against this unstoppable-looking Manchester City side.
As well as today's 2-2 draw at home to Burnley, United were held 2-2 by Leicester City at the weekend, and before that suffered a humiliating defeat to Championship side Bristol City in the Carabao Cup.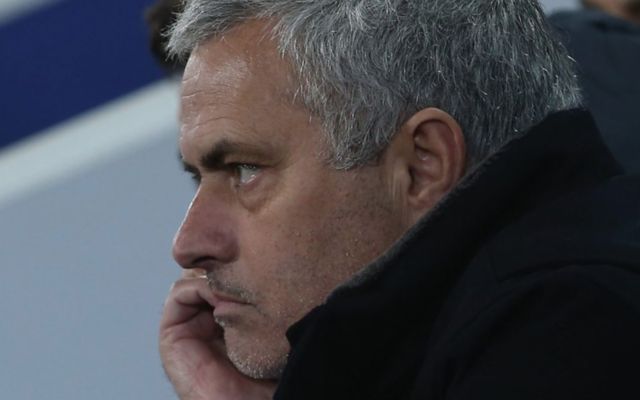 Mourinho insists, however, that he simply hasn't been given enough to invest in his squad, as he revealed when it was put to him in his post-match interview today.
When the figure £286.2million was quoted to him, he told the Manchester Evening News: 'Is not enough, is not enough.
'And the price for the big clubs, the price for the big clubs is different from the other clubs, so the big, historical clubs are normally punished in the market for that history.'
He added: 'Manchester City buy the full-backs for the price of the strikers, so when you speak about big football clubs, you are speaking about the history of the club.'