Manchester United dropped points at home against Burnley
Romelu Lukaku had another poor game up front as United were lucky to draw
Jose Mourinho seemed to hint his striker needed to attack the team's balls better
Manchester United manager Jose Mourinho didn't sound too happy with Romelu Lukaku after today's 2-2 draw at home to Burnley.
Although the Portuguese did not mention his striker specifically, he suggested the problem with his team was the inability to attack balls into the box well enough.
The man responsible for that? Yep, the £75million summer signing.
Lukaku hasn't had the best time of things lately despite a flying start when he joined United from Everton in the summer, scoring just four goals in his last 19 games for the club.
Mourinho has previously defended the Belgium international for his work rate and effort, but today he seemed to drop a subtle hint that he'll need to step things up after drawing another blank today.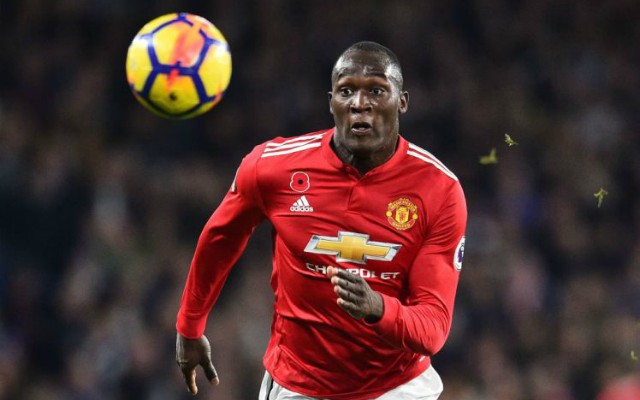 'We can say we had some success (with the substitutions),' Mourinho is quoted in the Metro.
'I still think so many balls in so important areas, lots of crosses, good crosses, low crosses, we didn't attack all these balls well.'
In total, Lukaku has 15 goals in 29 appearances for United, but many will have expected better given BBC Sport's report that they forked out £75m for him.