Olivier Giroud wife Jennifer behind Arsenal ace's transfer decision?
Everton boss Sam Allardyce discusses possible move for Gunners striker
Suggestions Giroud doesn't want to leave London
Could Olivier Giroud's wife Jennifer be behind the Arsenal striker's decision to snub a transfer to Everton? That's what Toffees boss Sam Allardyce seems to think.
The France international came very close to quitting Arsenal for Goodison Park in the summer, as detailed by former Everton manager Ronald Koeman in an interview with the Mirror earlier this season.
Having lost Romelu Lukaku to Manchester United, it was vital for Everton to bring in a top class replacement up front, but Allardyce believes Giroud wife issues may have prevented the deal going through.
Discussing a possible move to try again for Giroud, Allardyce sounded pessimistic over his club's prospects due to the Giroud family's desire to remain in London.
Asked about renewing interest in Giroud, Allardyce told Sky Sports: 'I wouldn't have thought so because he refused to come last time.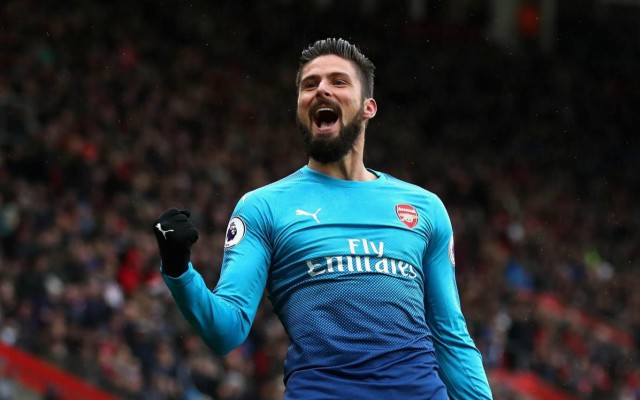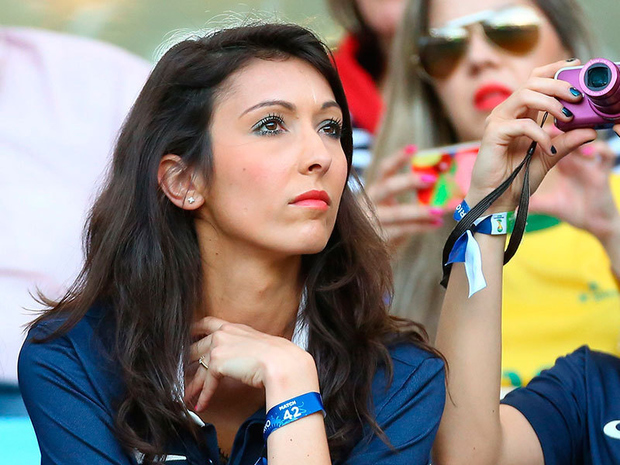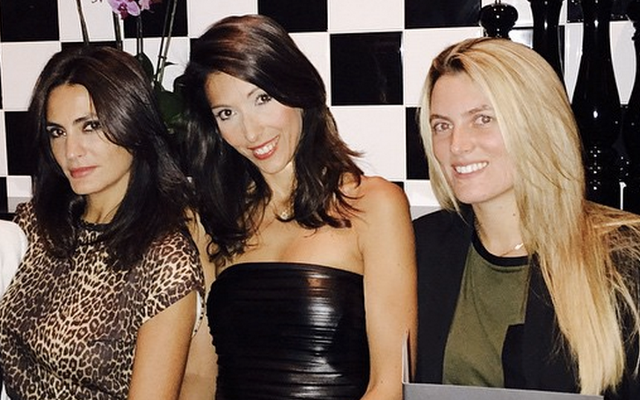 'He doesn't want to move north of London, I don't think.
'Or his wife doesn't. It is very important to the wives you know. Normally they are the bosses, I say that with experience.'
Giroud has not been a regular for Arsenal this season, but has largely done well whenever called upon from the bench.
Still, with the World Cup fast approaching at the end of this season, the 31-year-old could be well advised to consider giving up on the comforts of the capital if it means more playing time at the top level.