Jurgen Klopp appears to have had something done to his teeth
The Liverpool manager has been teased for seeing Roberto Firmino's dentist
Klopp's smile certainly looks a little shinier than usual
Everyone's noticed Liverpool manager Jurgen Klopp's teeth have looked a lot healthier lately.
There was some talk about the German tactician's shiny new smile earlier this month in the Daily Mirror, and now Gary Lineker has tweeted about the noticeable change.
Dental hygiene didn't always seem to be Klopp's thing, but Lineker does seem to have a point that he's looking a little more like star forward Roberto Firmino these days.
Hello, hello, looks like Jurgen's been to see Firmino's dentist. pic.twitter.com/GUXwmDGPsd

— Gary Lineker (@GaryLineker) December 26, 2017
Klopp has surely had something done to them – either that or he's just started brushing really, really well.
Take a look at some before and after pictures and decide for yourselves…
BEFORE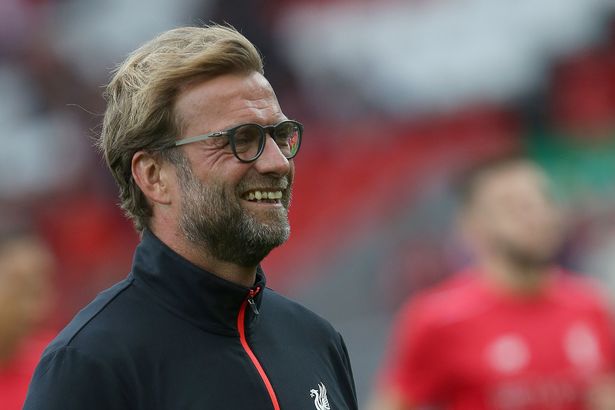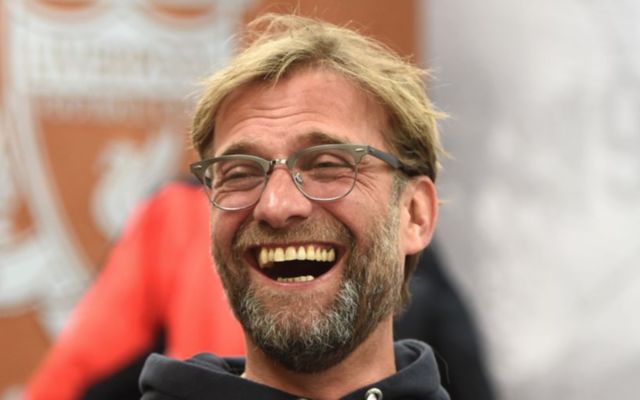 AFTER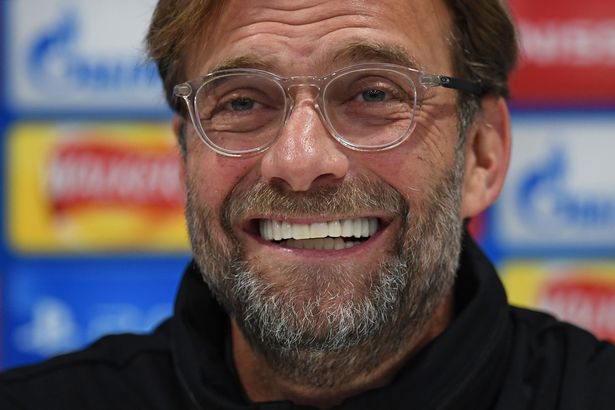 Yep Gary, whole new set of teeth #jurgenklopp #klopp pic.twitter.com/mrLSvoeyx7

— Matthew (@Mattcartoon) December 26, 2017
Oh wow, Klopp's new teeth are beautiful

— ??? ???????? (@kaiozrik) December 27, 2017
What the fuck has Klopp done to his teeth?

I preferred it when he looked like the honey monster!

Character has gone in a single mouthful

— Mrs Dav (@lisa__love_) December 26, 2017
Klopp's teeth ???

— john duffy (@punkrockwarlord) December 26, 2017